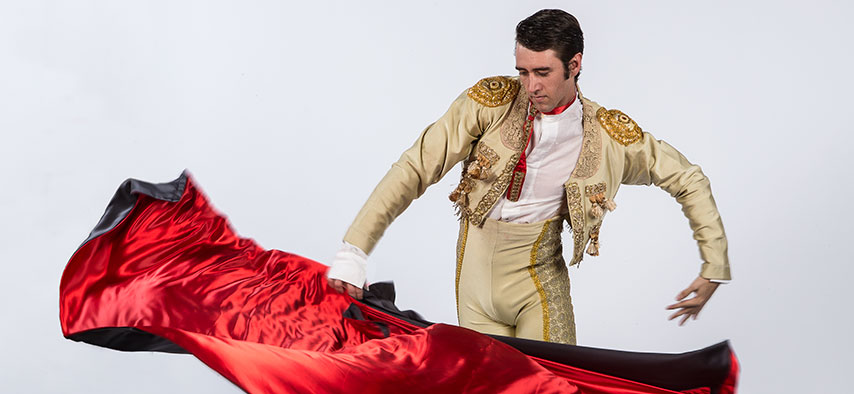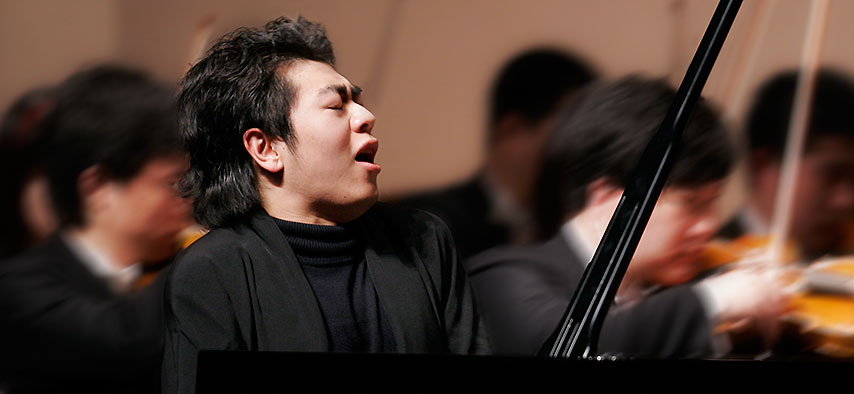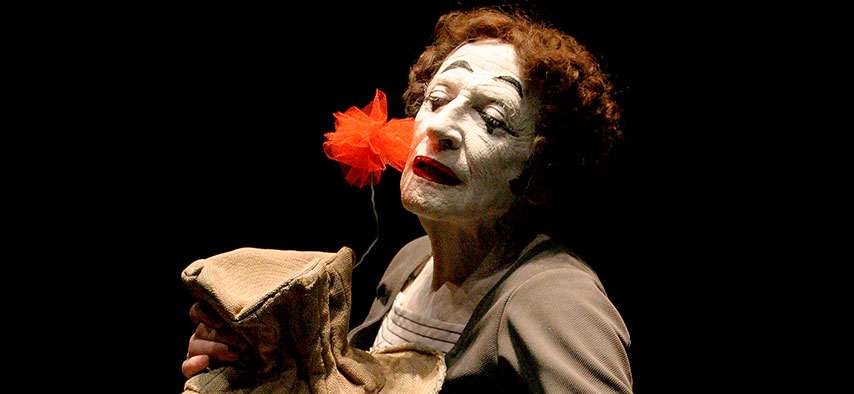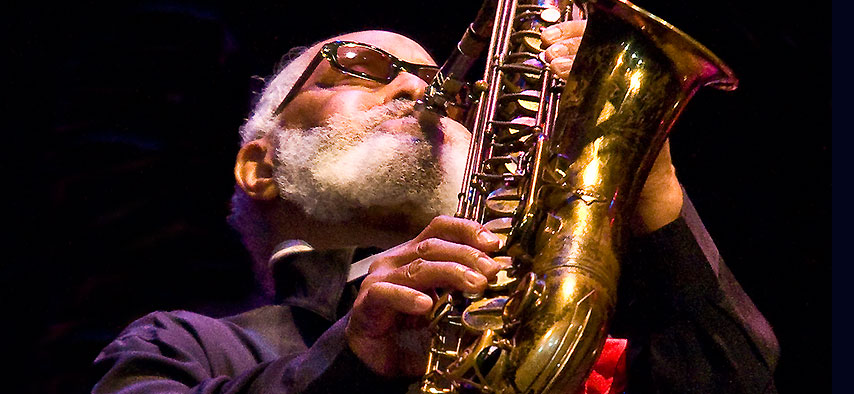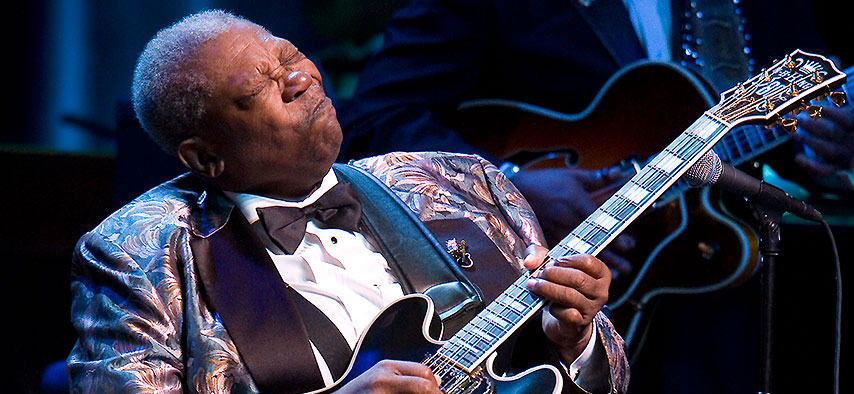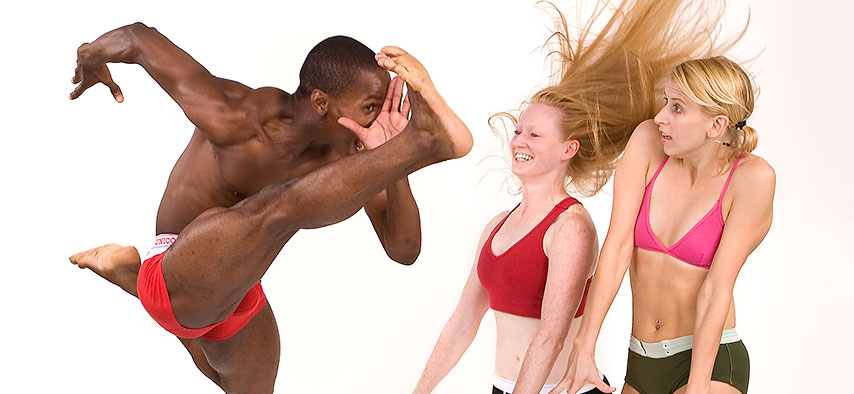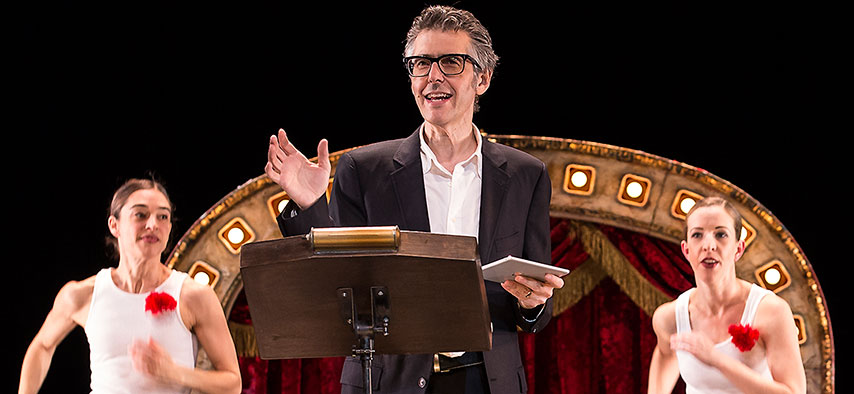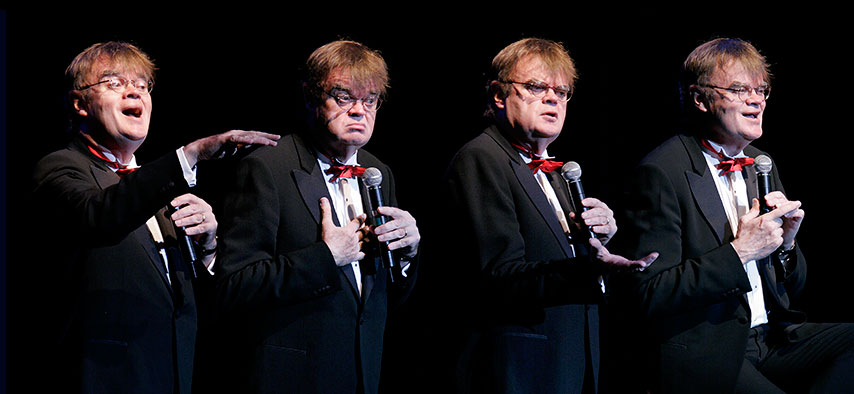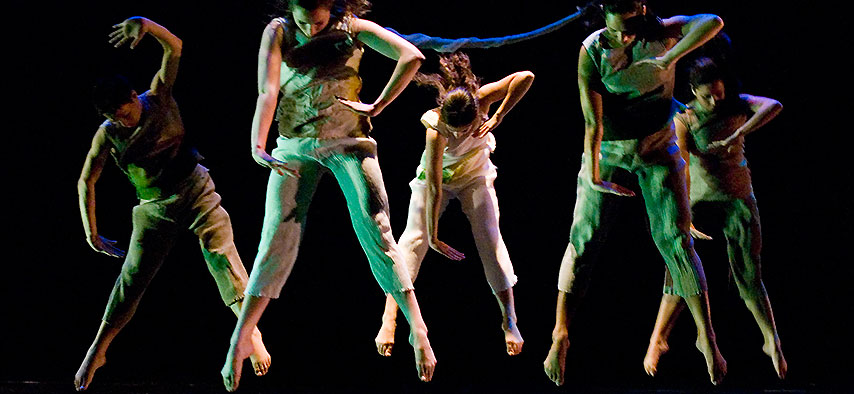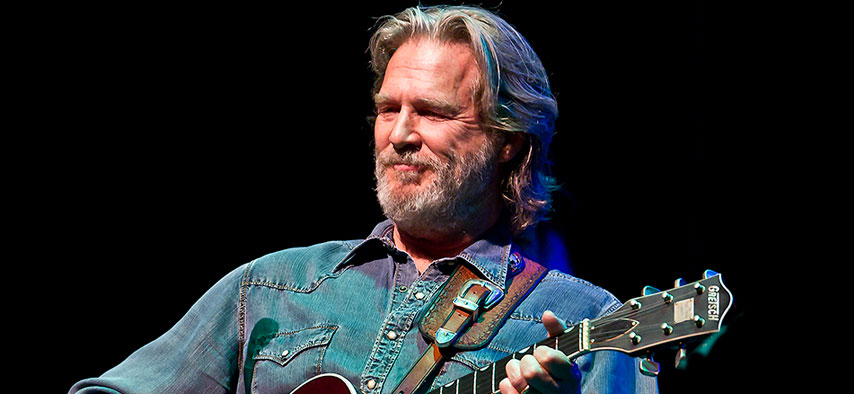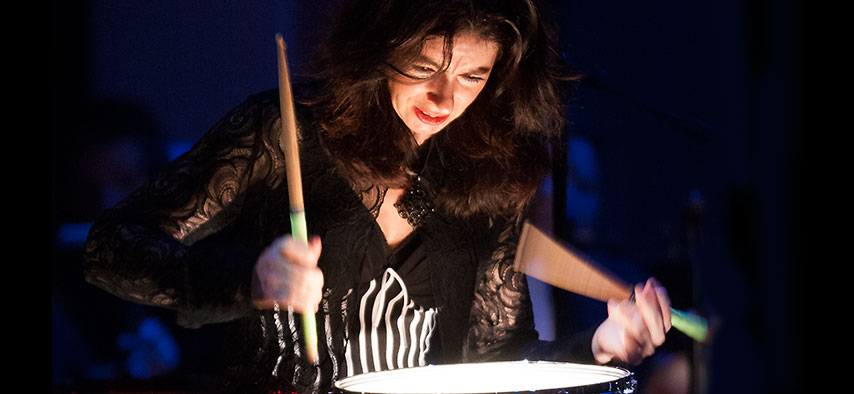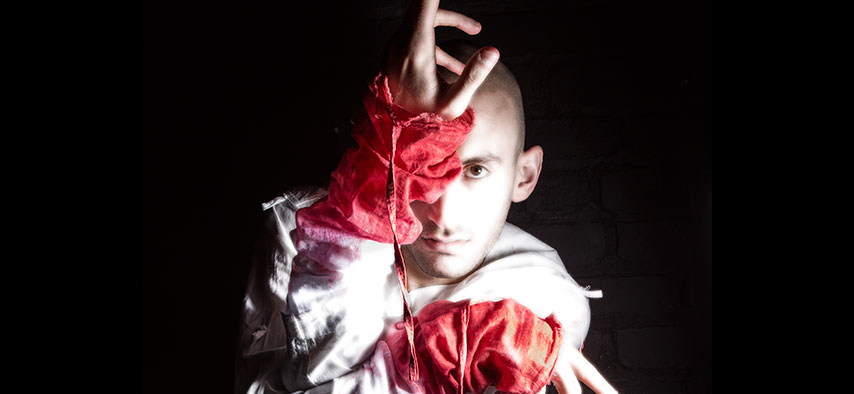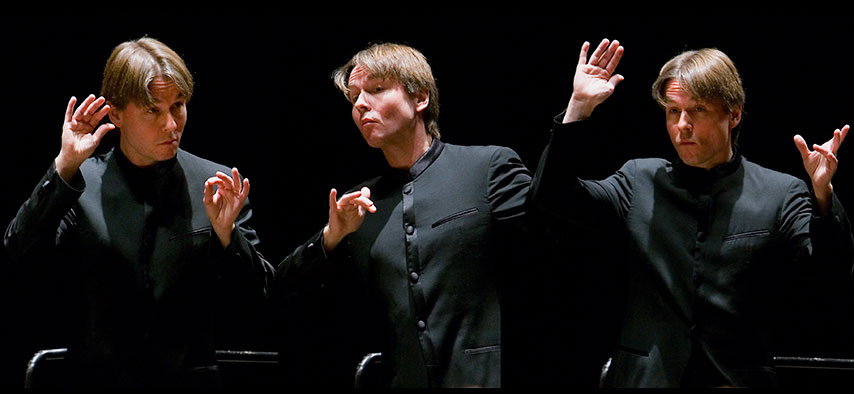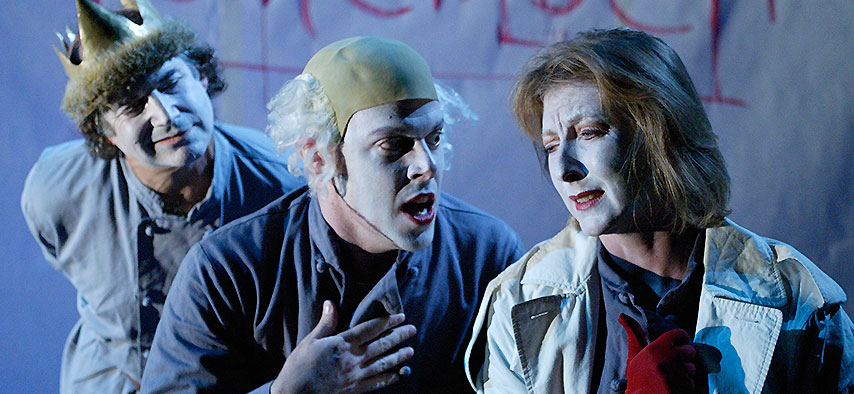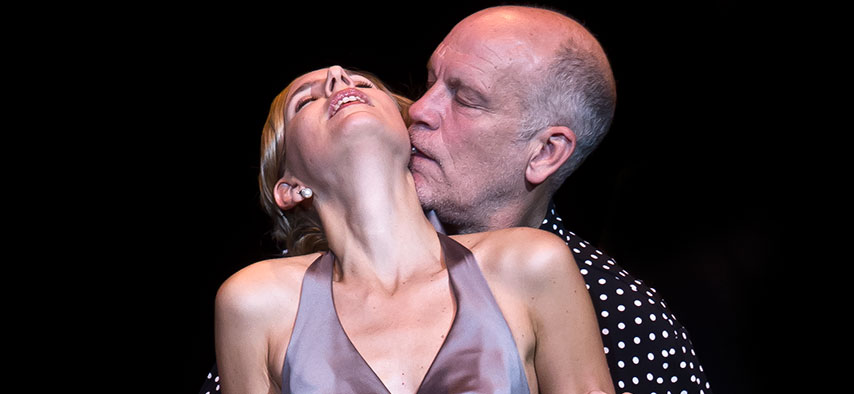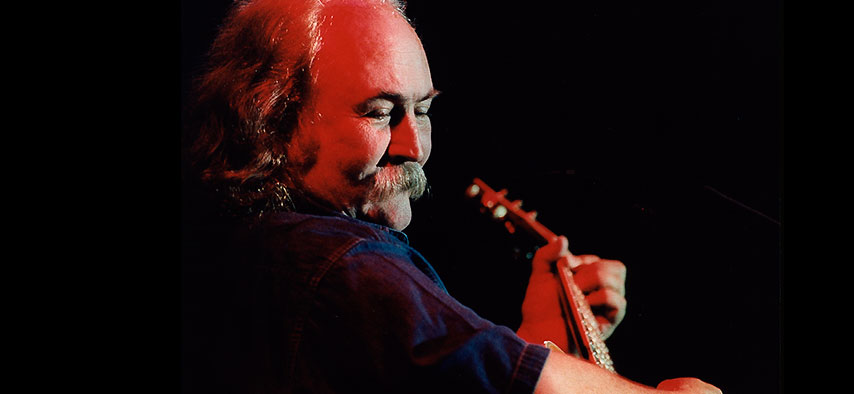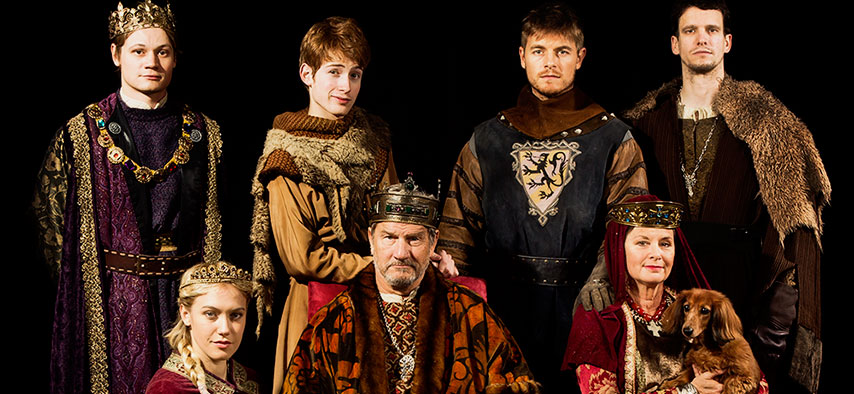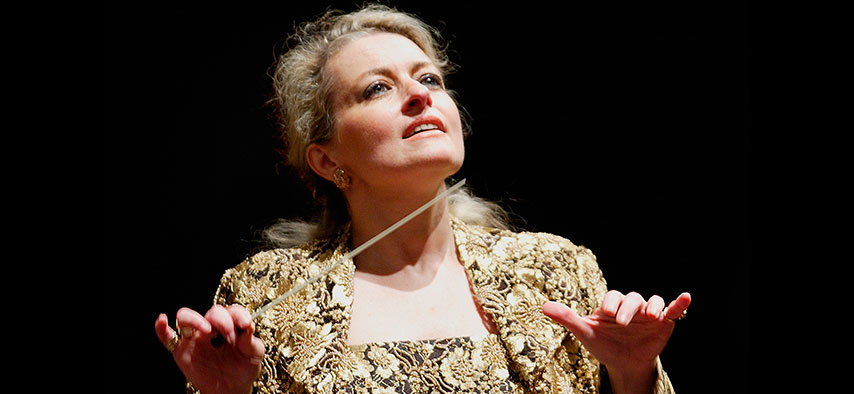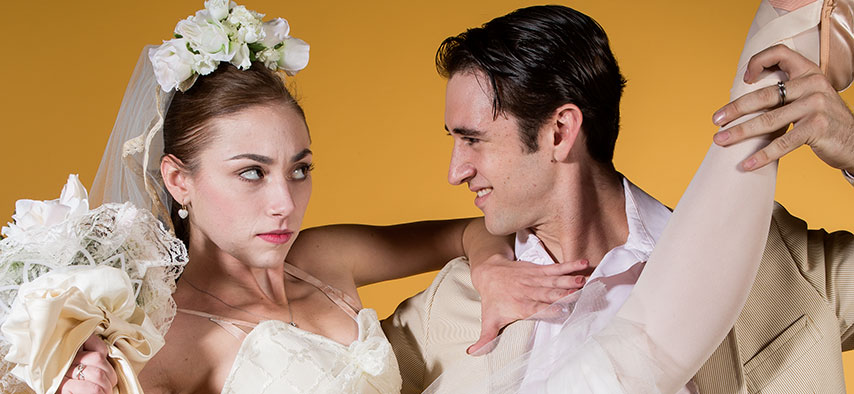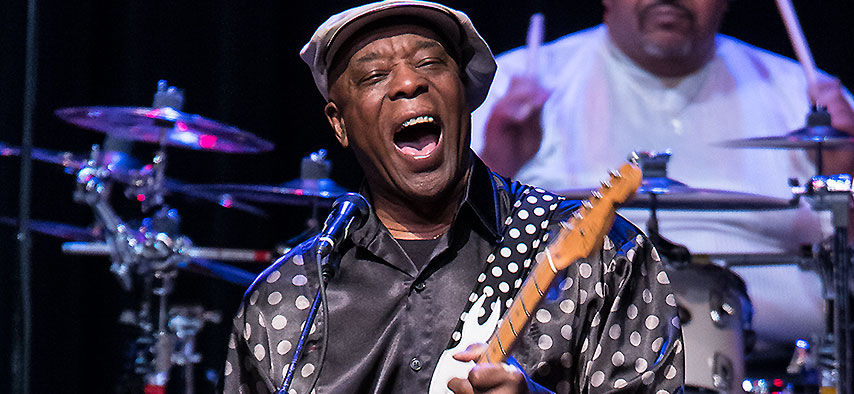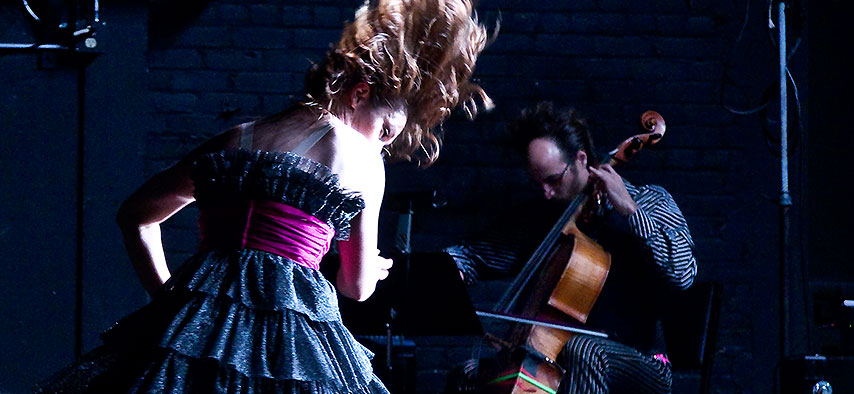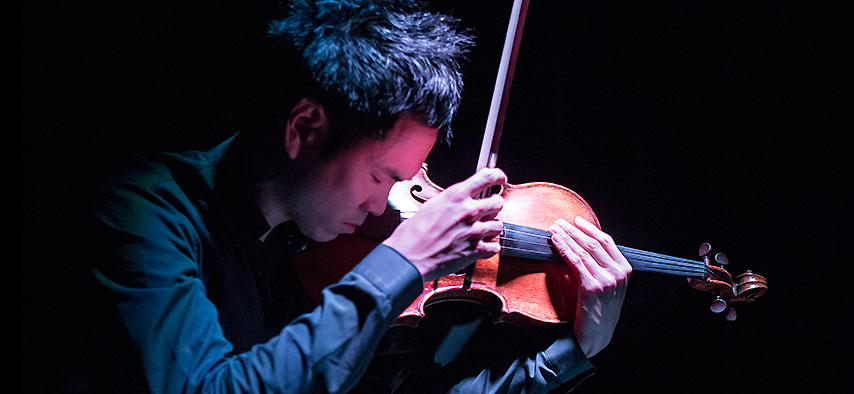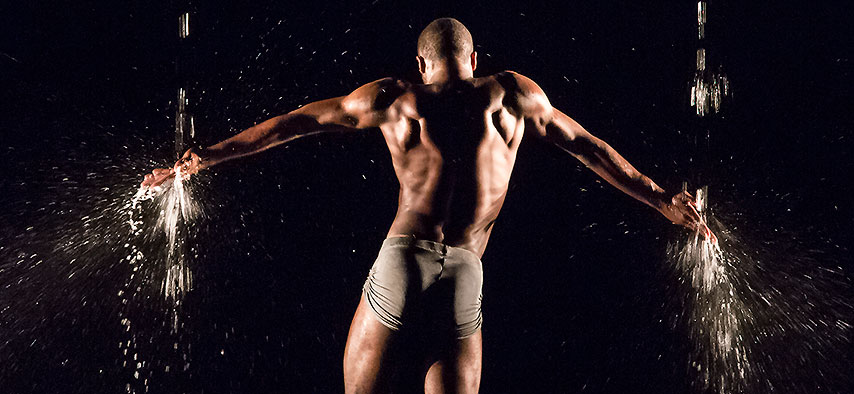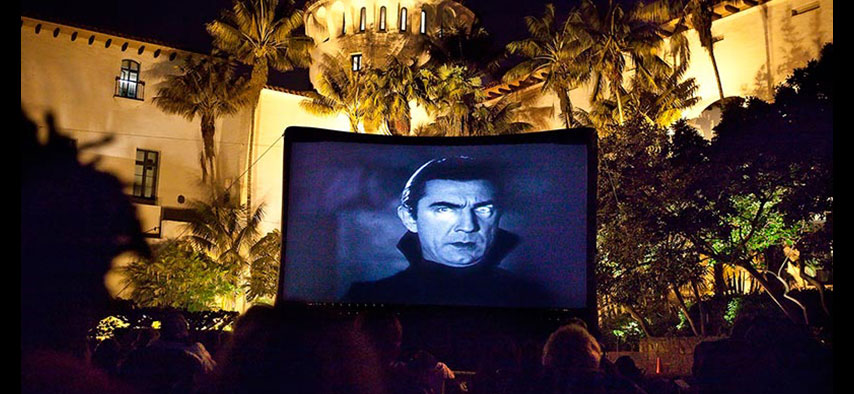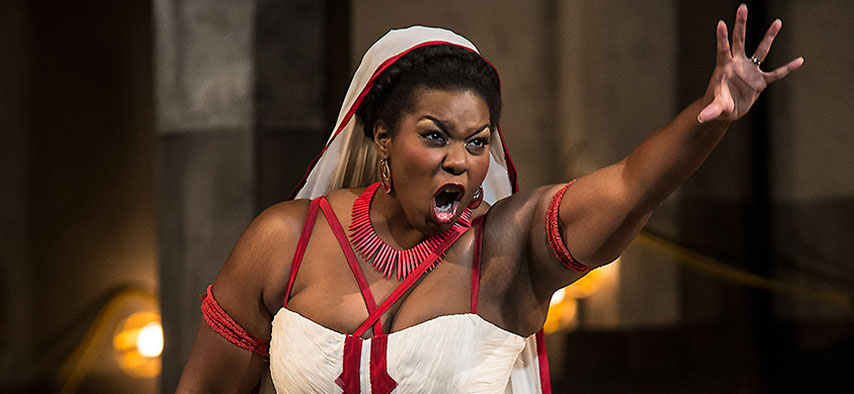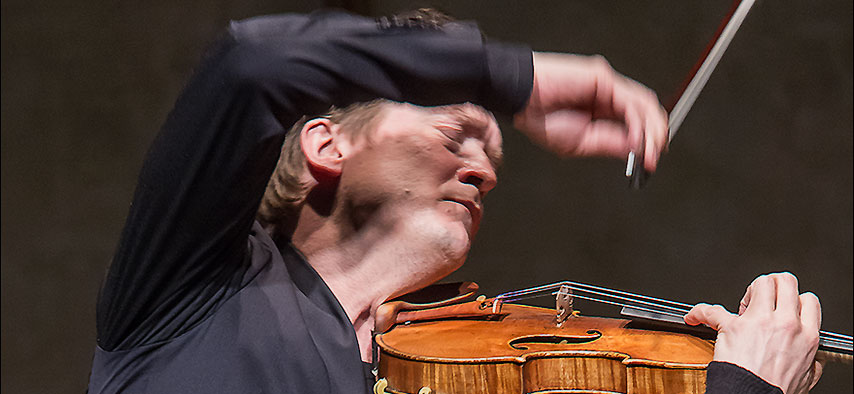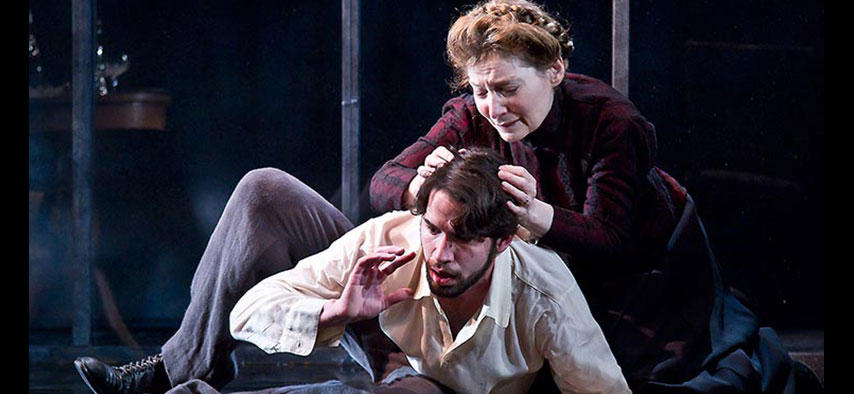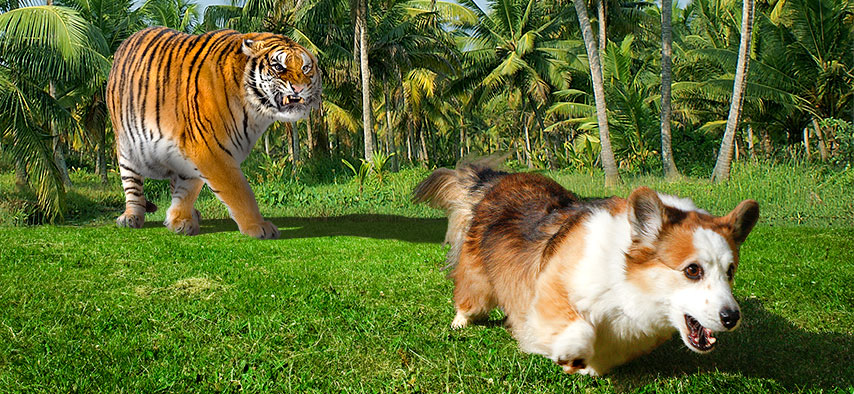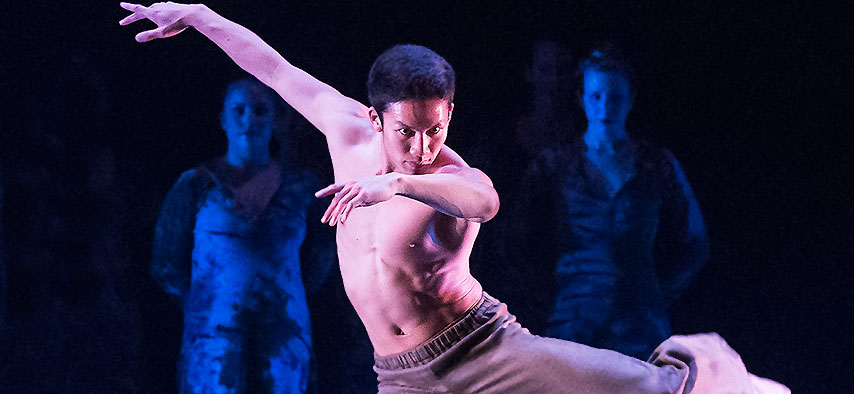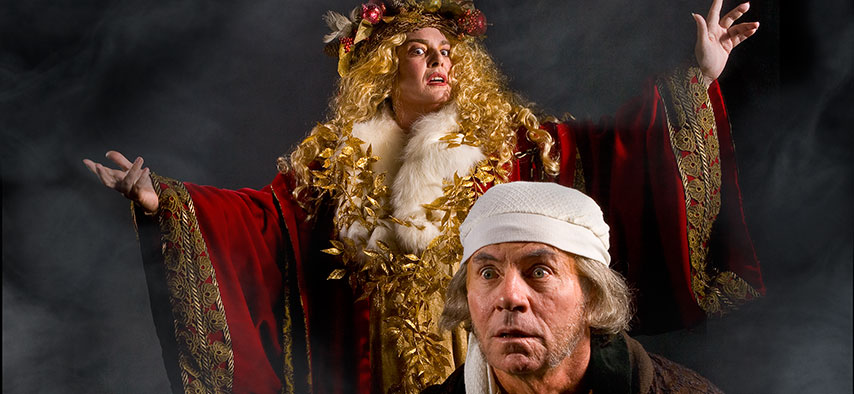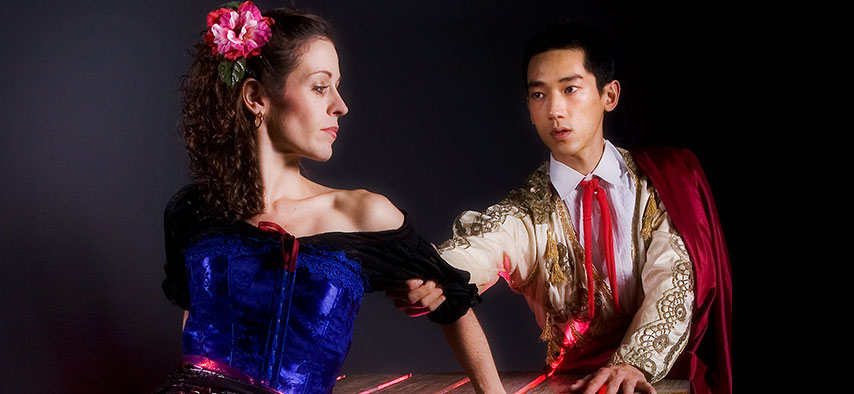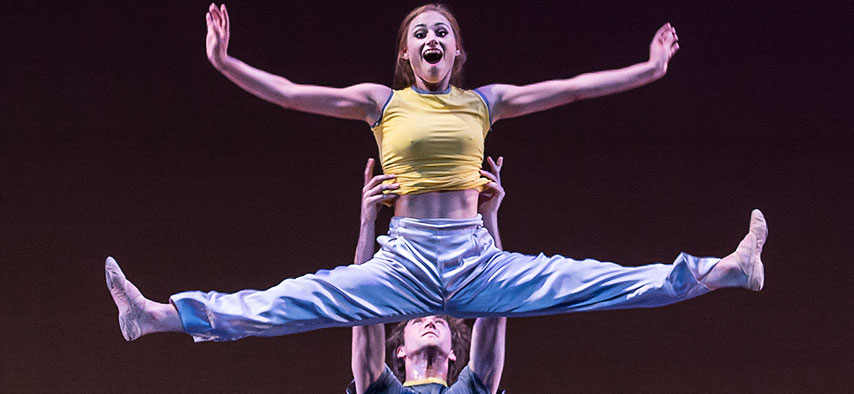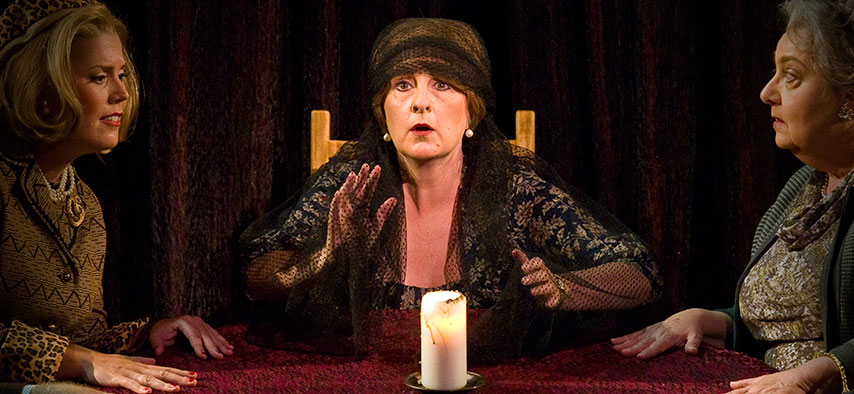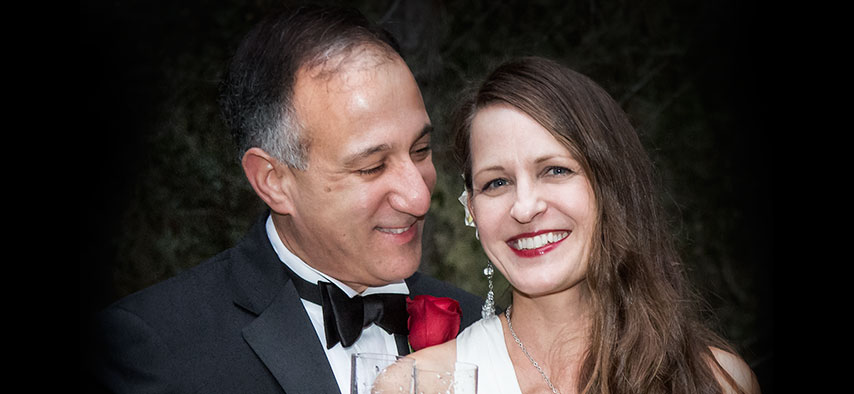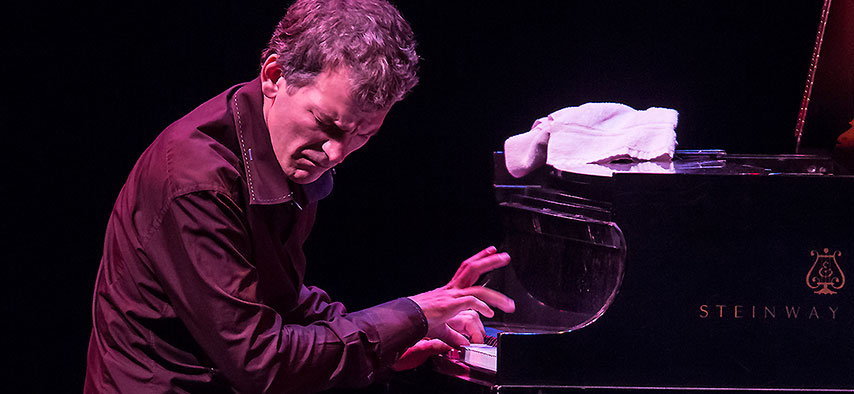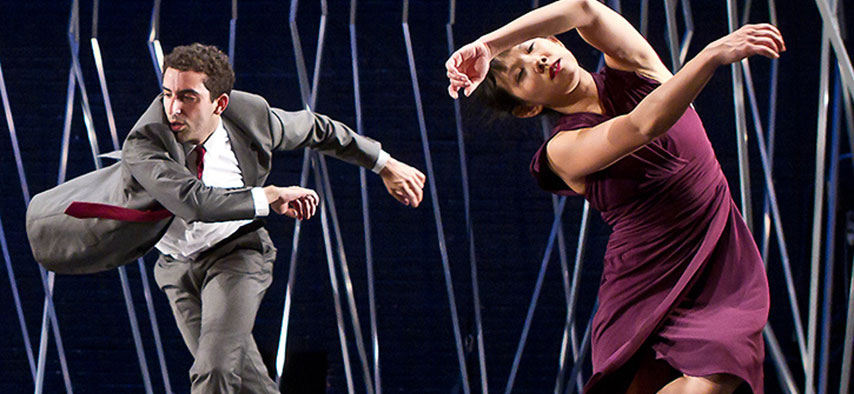 What makes an exceptional photo?
Great Timing and an Eye for the Extraordinary!
The magic ingredients a photographer needs to go beyond the right equipment and knowing how to use it.
From the explosive energy of dance, to the drama and laughter of theater, to the spine-tingling emotional directness of music, the performing arts are among the most positive and compelling of human endeavors. My goal is to capture the essence of a performance and the moments that define performers and their art.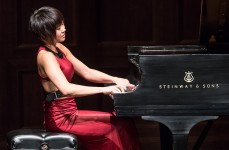 This gallery contains 4 photos.
At the Granada Theatre a week ago today, this young pianist of uncommon talent, using prodigious technique and impeccable taste, went from subtle and lyrical to exhilarating yet precisely measured, never veering into excess, while keeping you on the edge of your seat. A bravura and very satisfying performance!