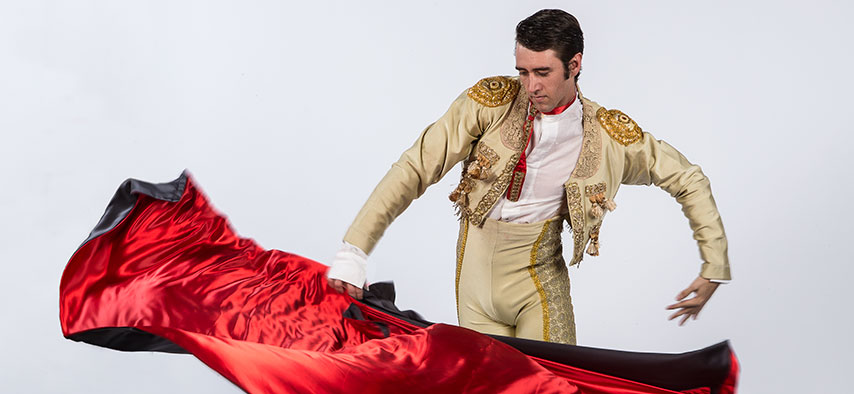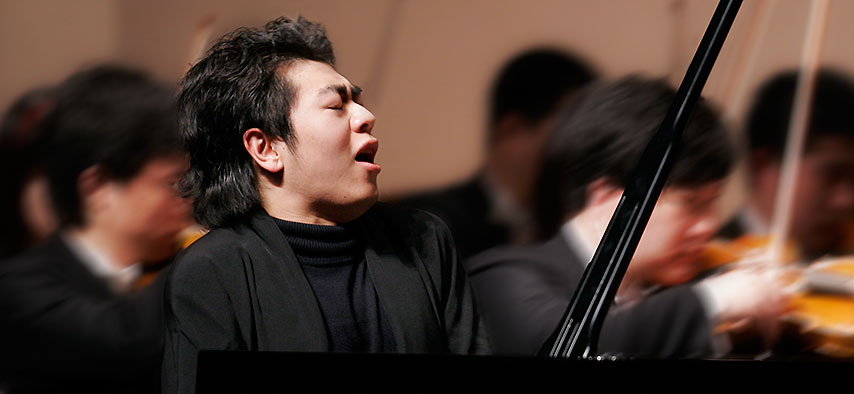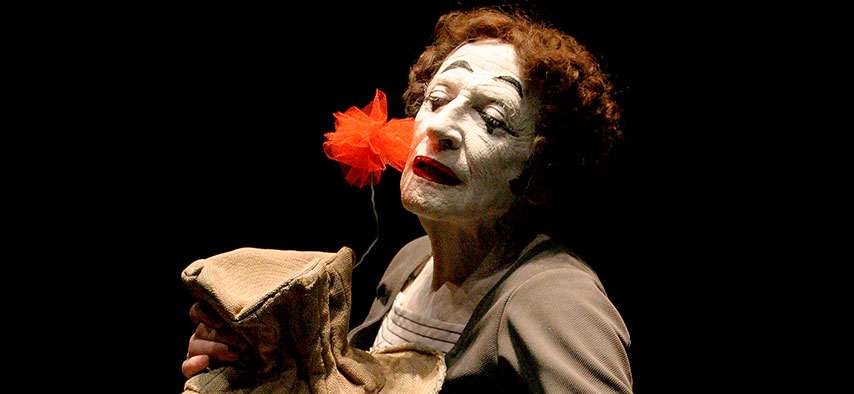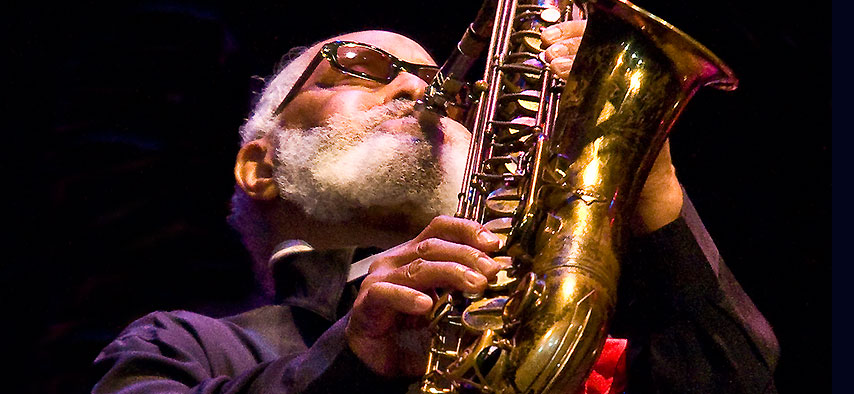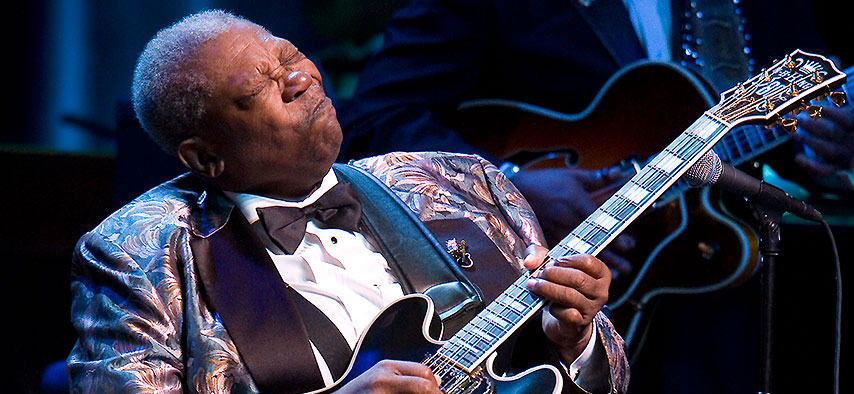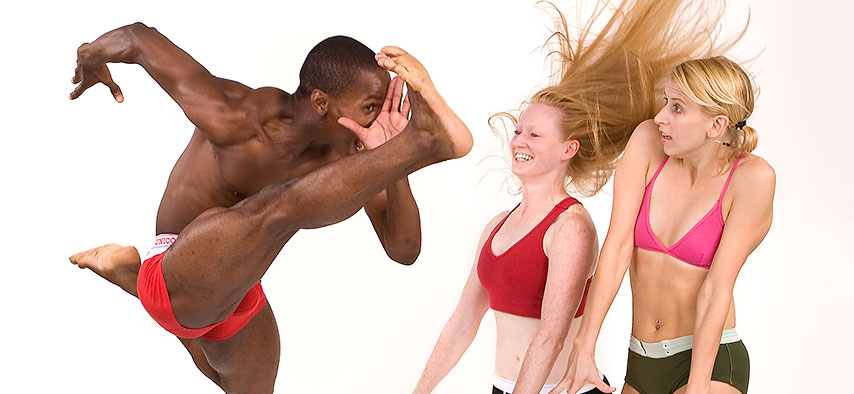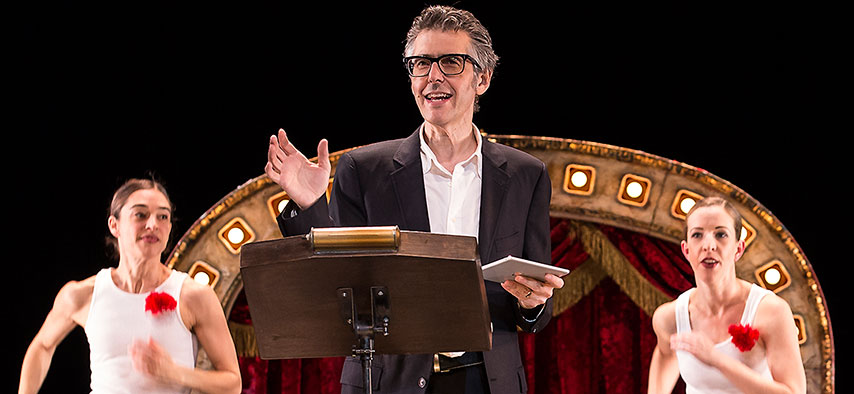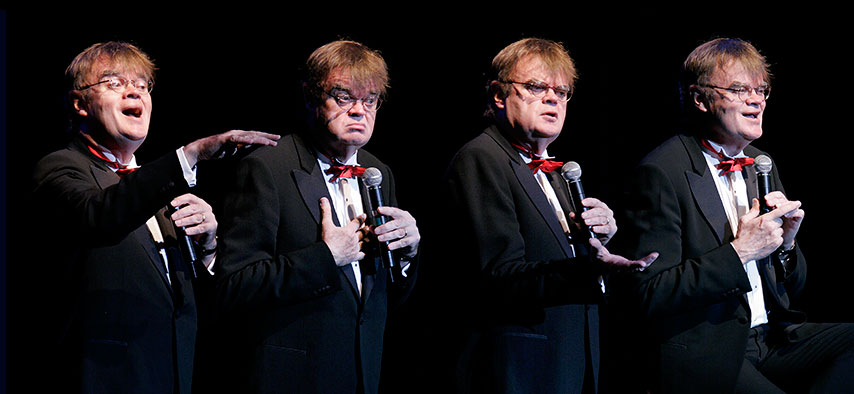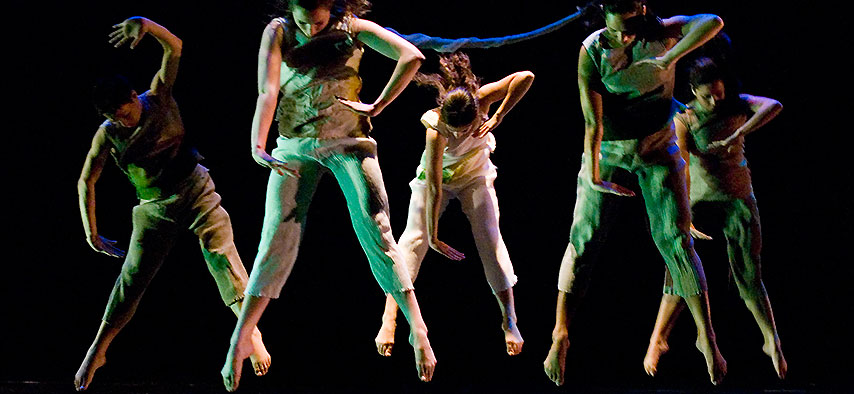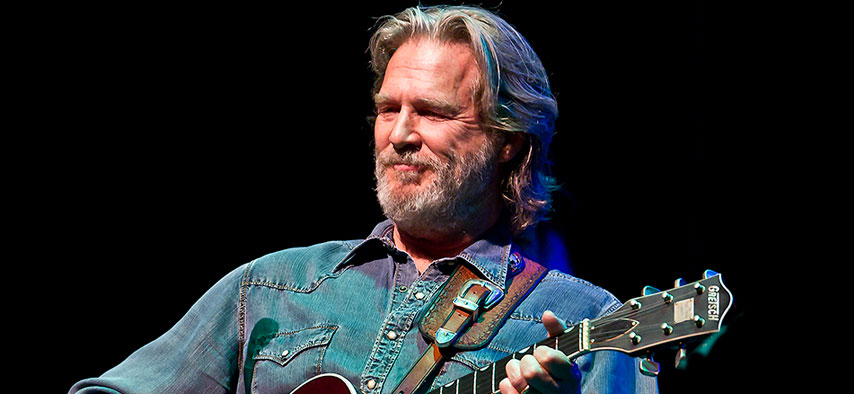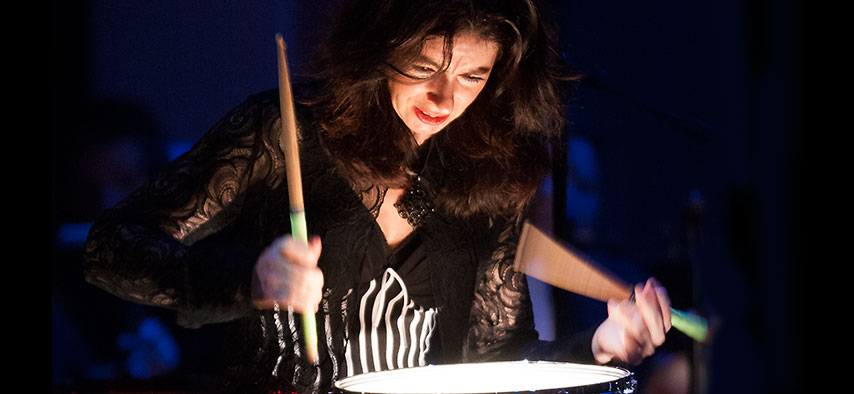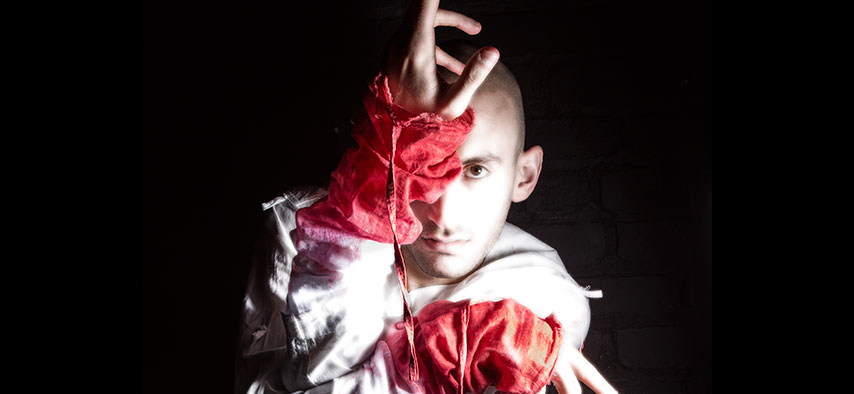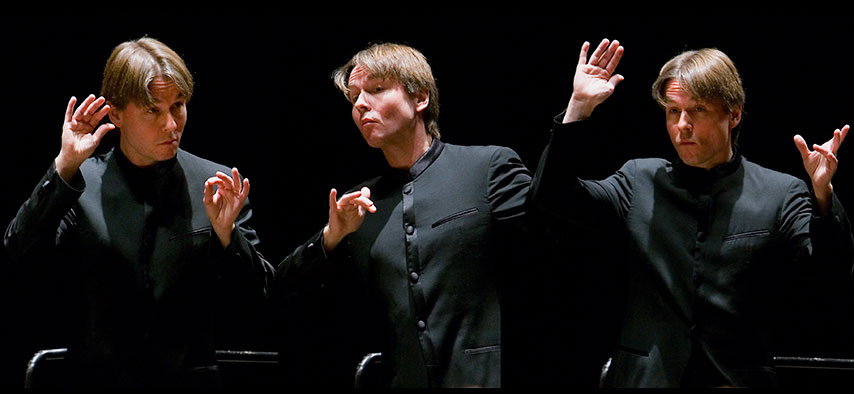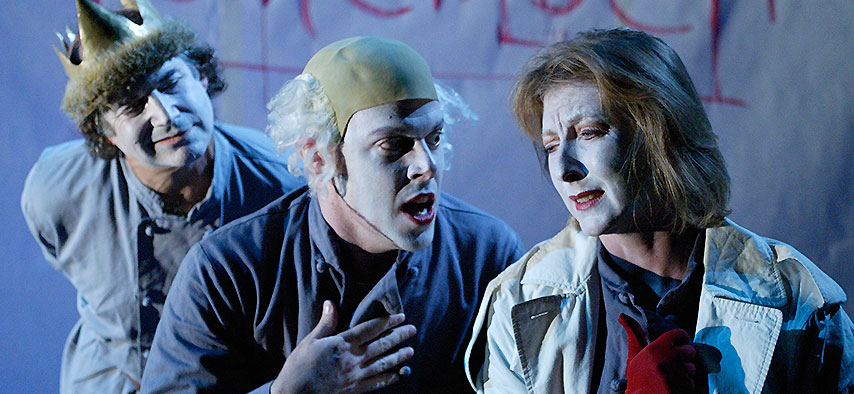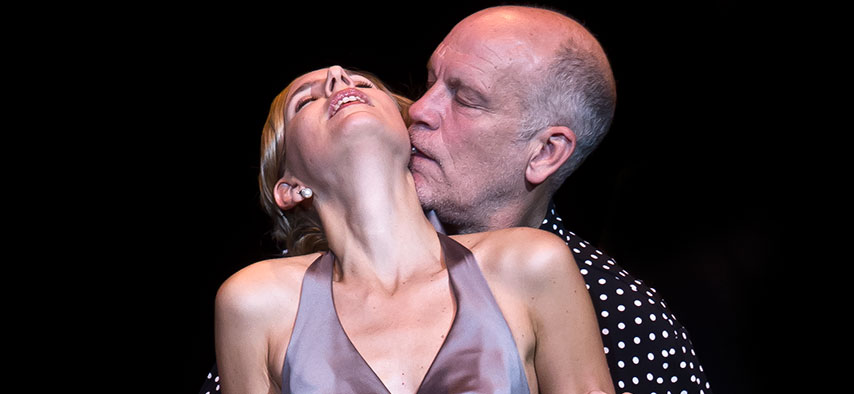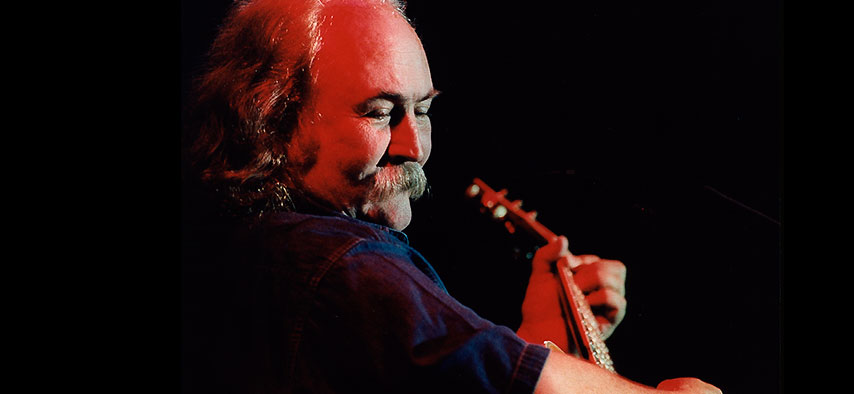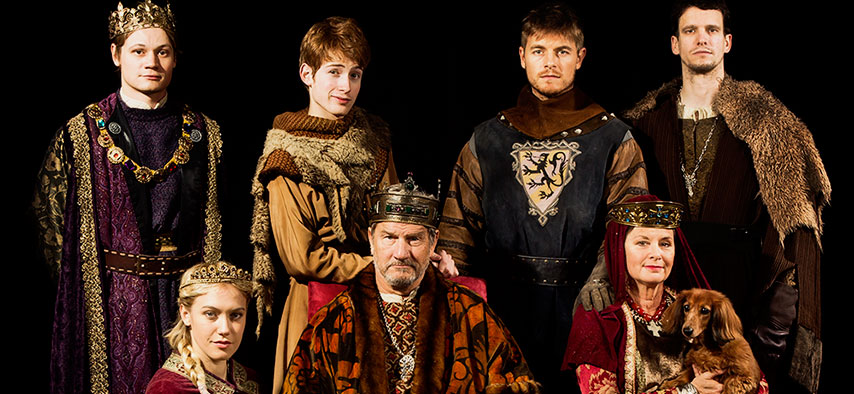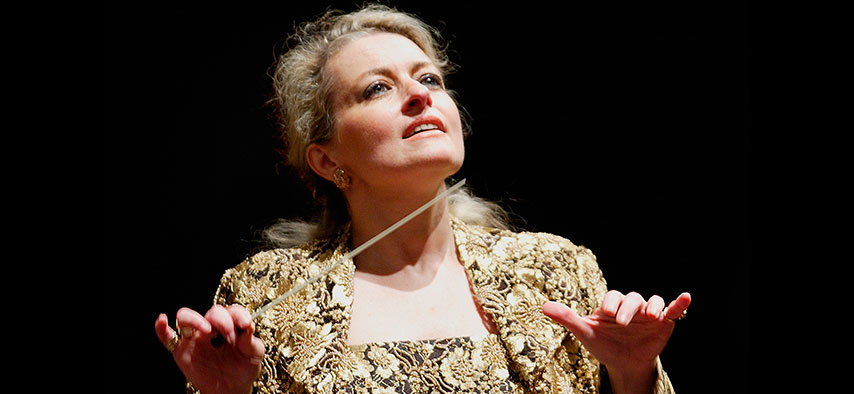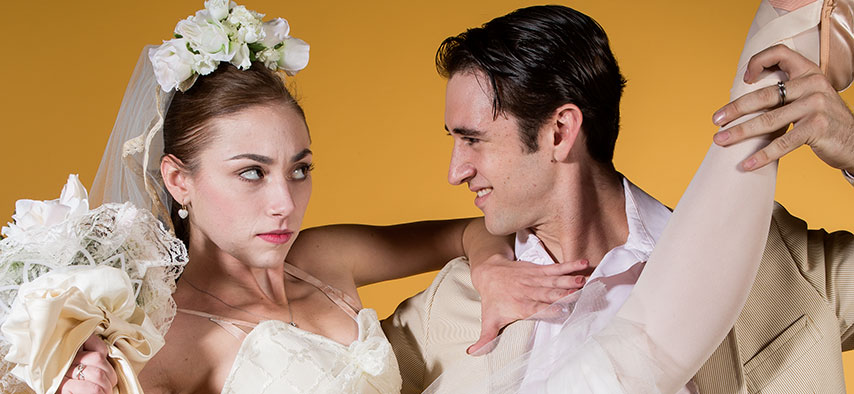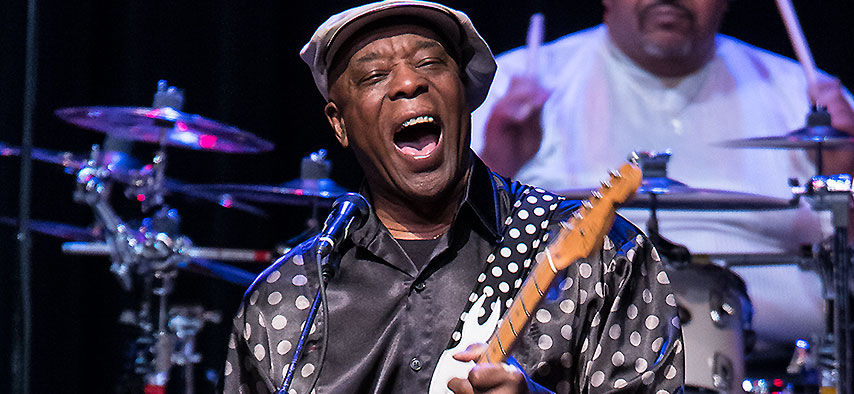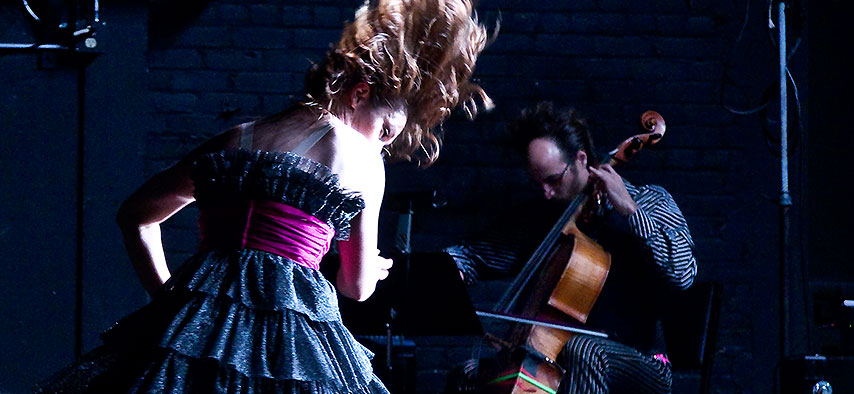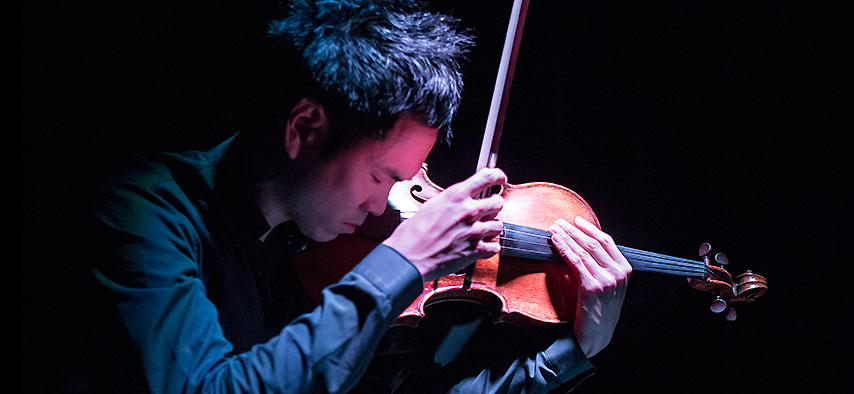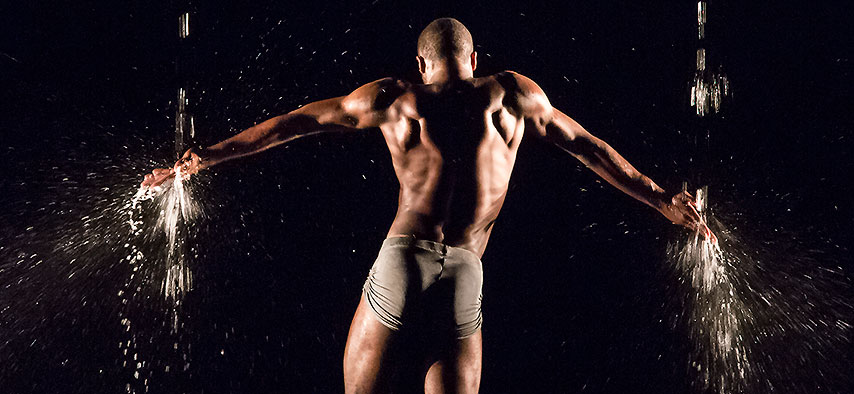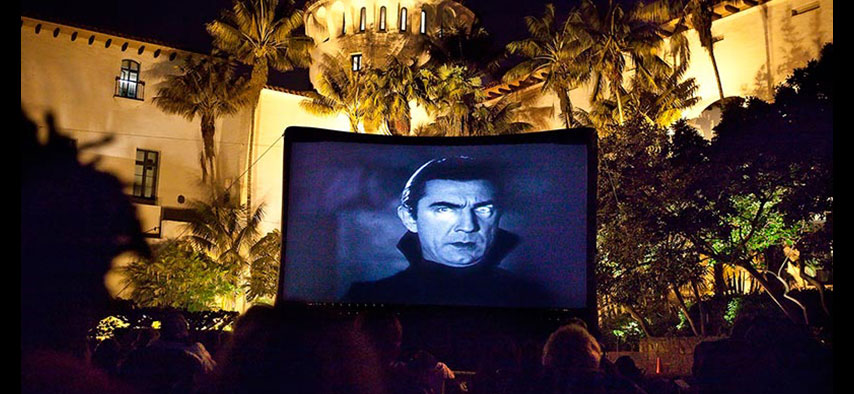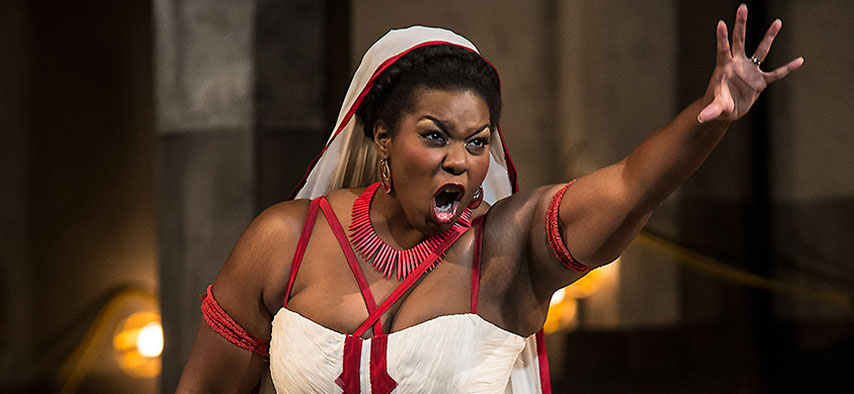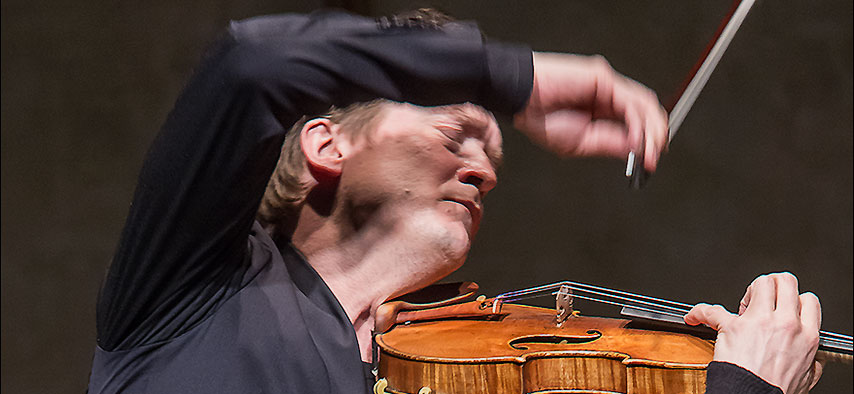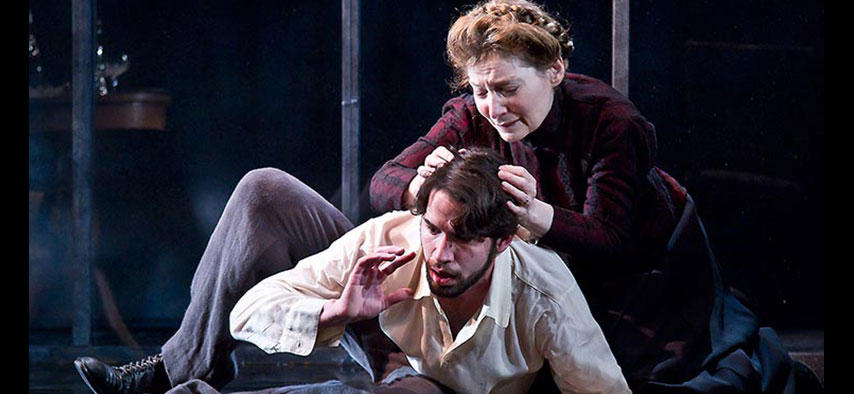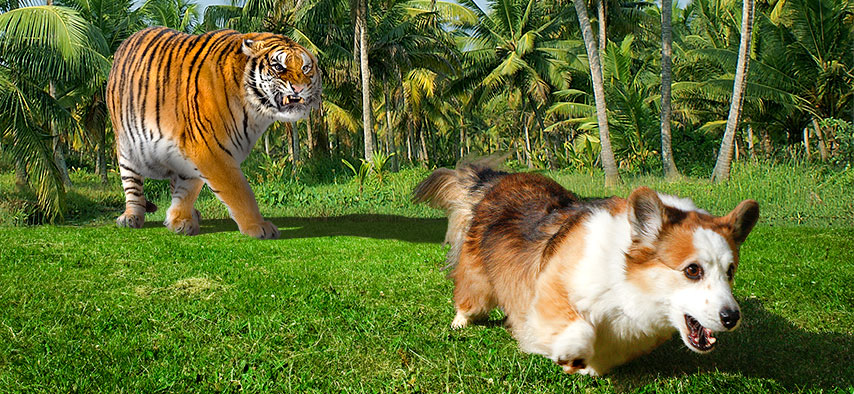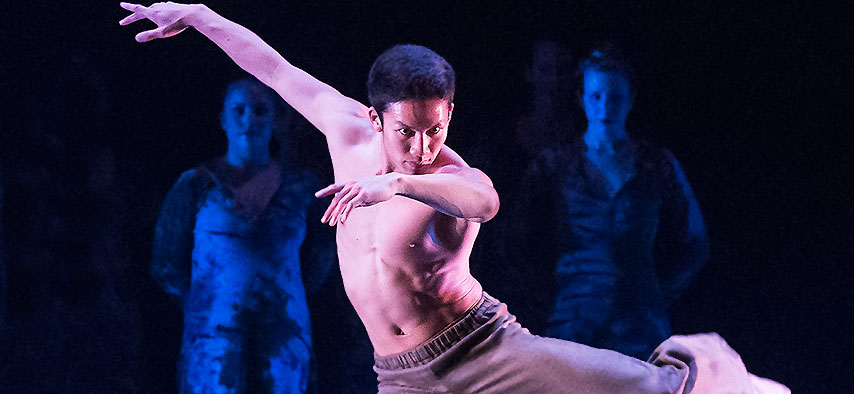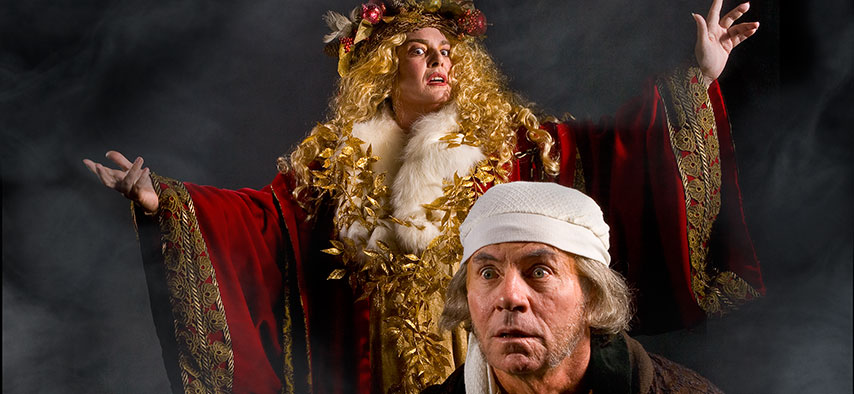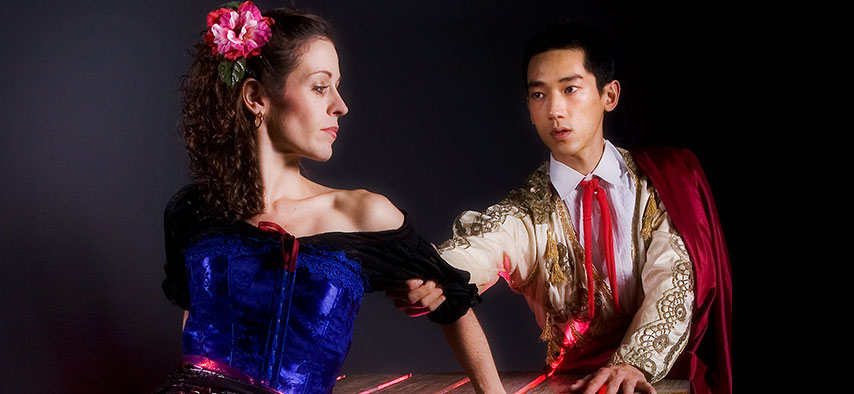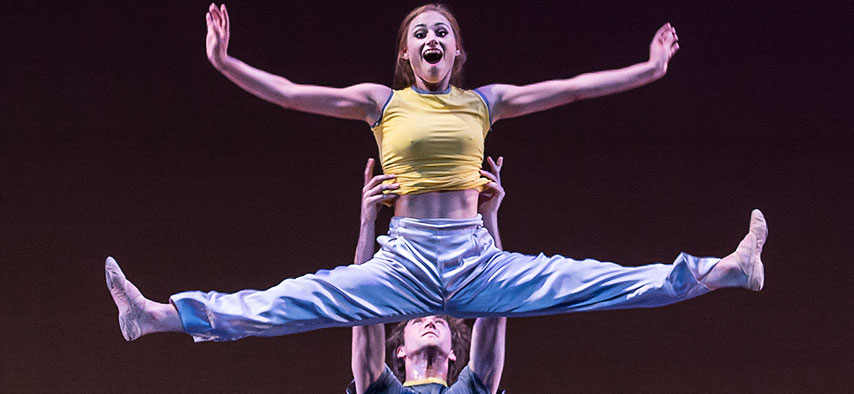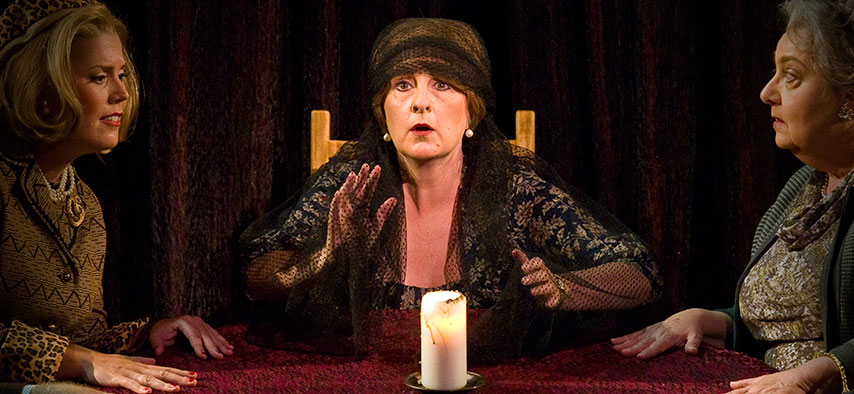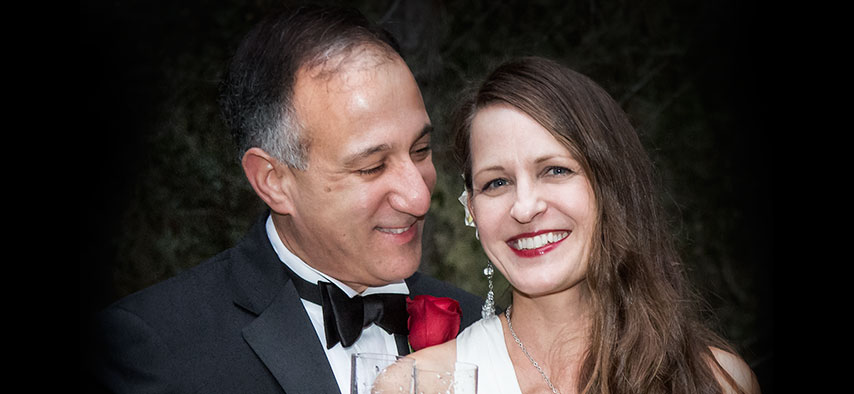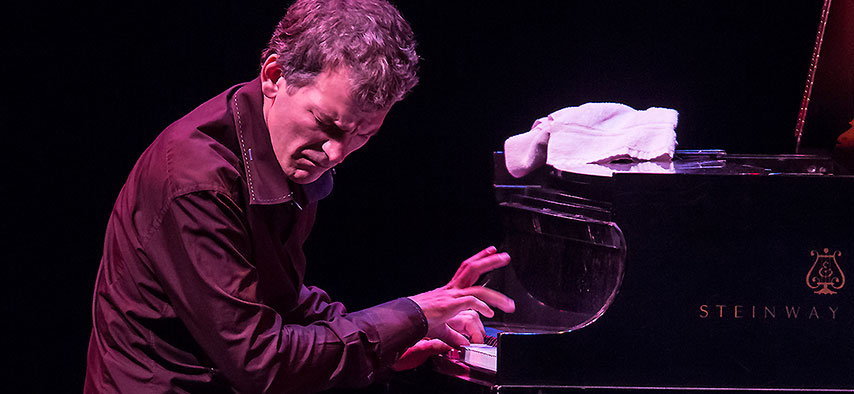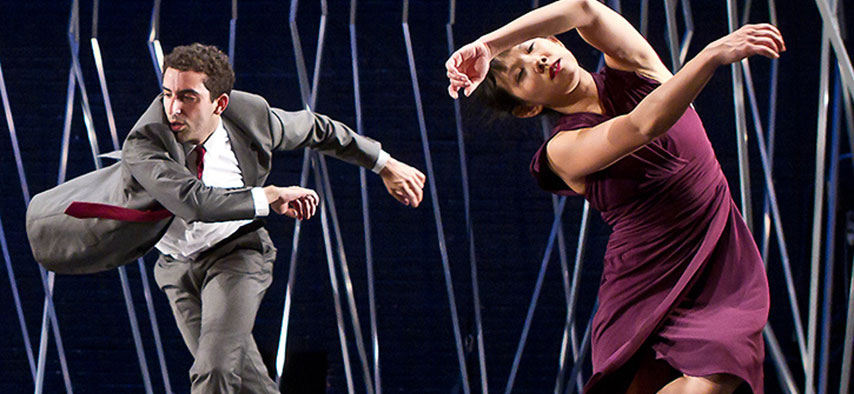 What makes an exceptional photo?
Great Timing and an Eye for the Extraordinary!
The magic ingredients a photographer needs to go beyond the right equipment and knowing how to use it.
From the explosive energy of dance, to the drama and laughter of theater, to the spine-tingling emotional directness of music, the performing arts are among the most positive and compelling of human endeavors. My goal is to capture the essence of a performance and the moments that define performers and their art.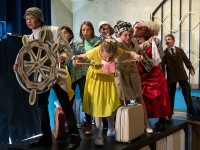 This gallery contains 7 photos.
Emma-Jane Huerta and Peabody Charter School's Upstarts Youth Theater are off to the Isle of Wight for a ghostly mystery, and the butler didn't do it. 2 More performances 3/19 & 3/20, don't miss the fun!