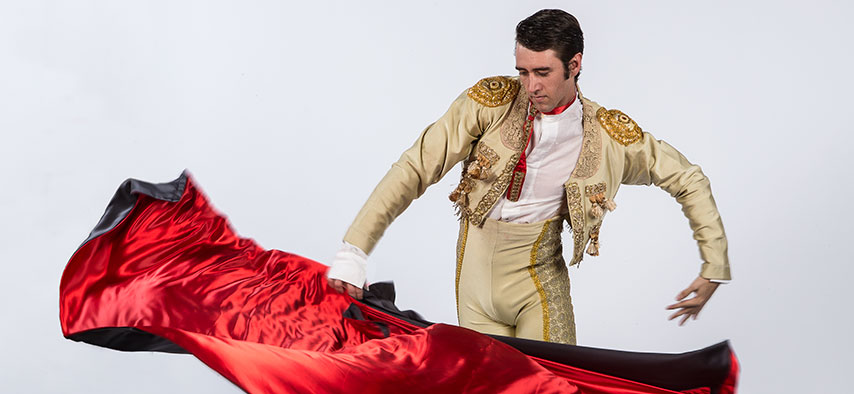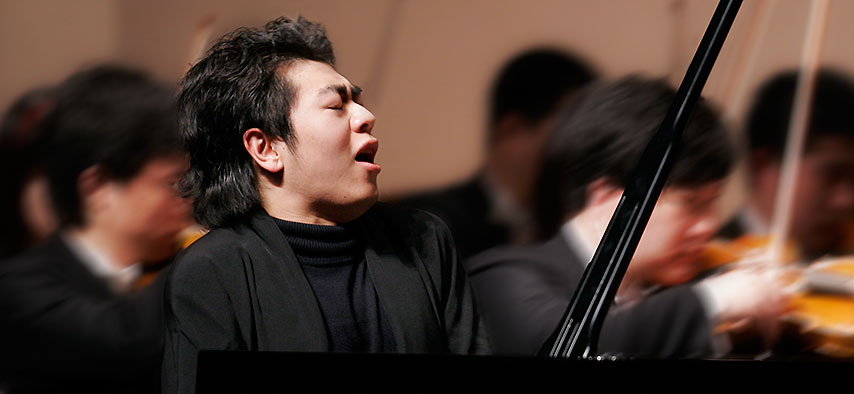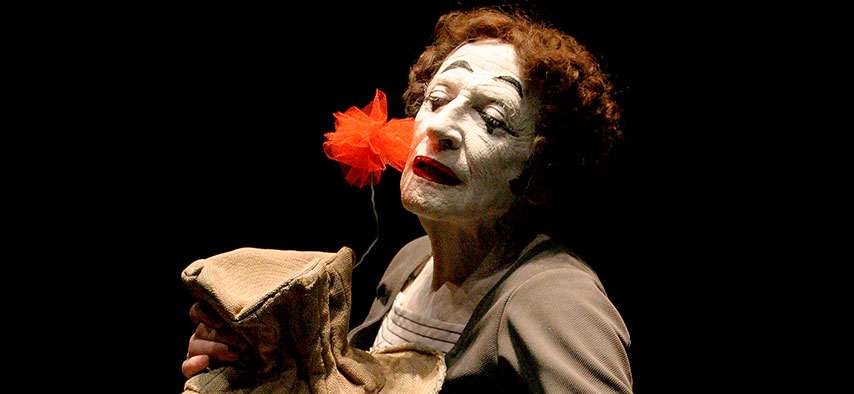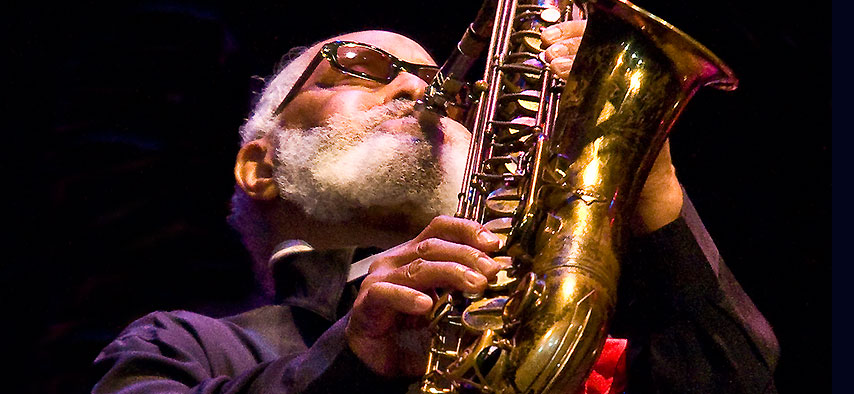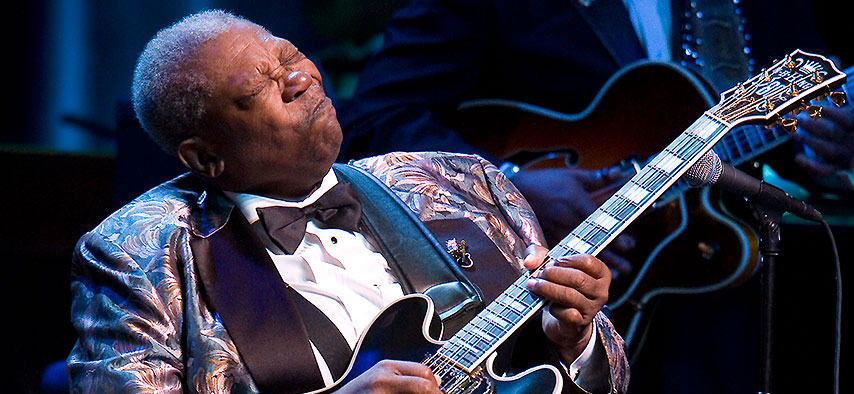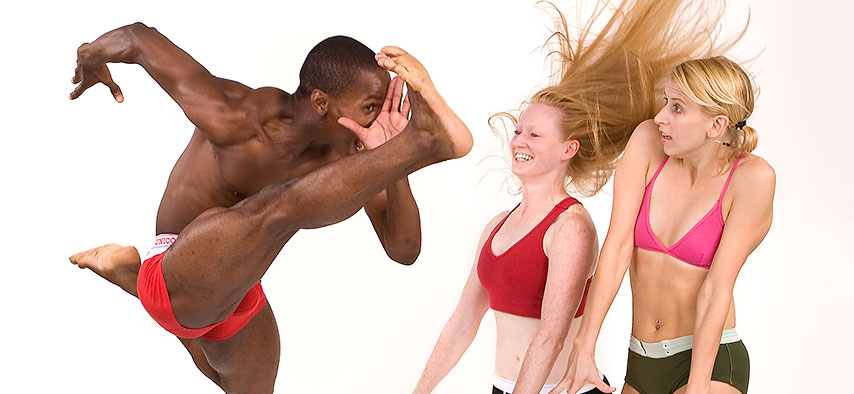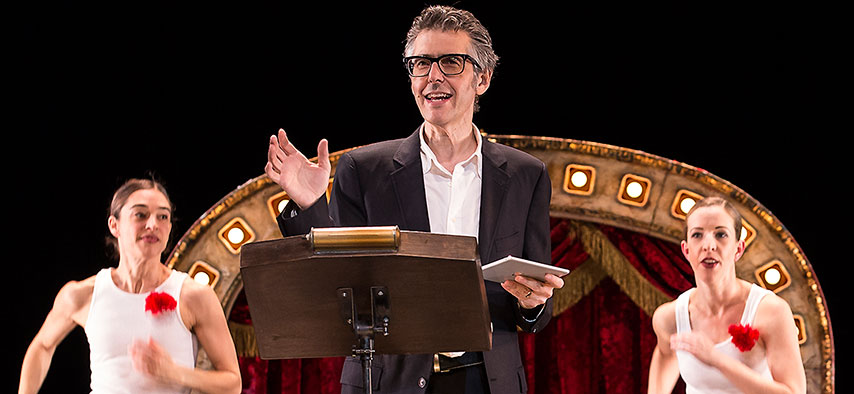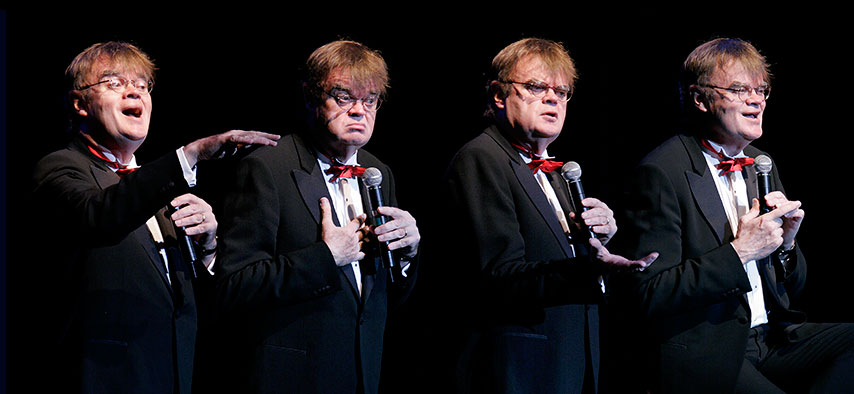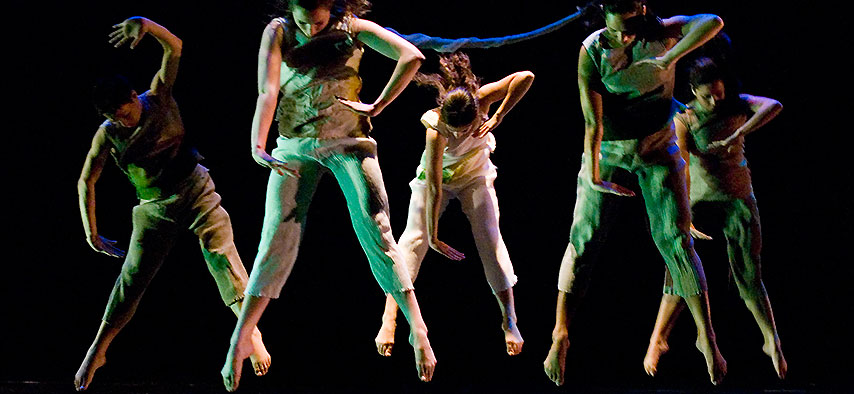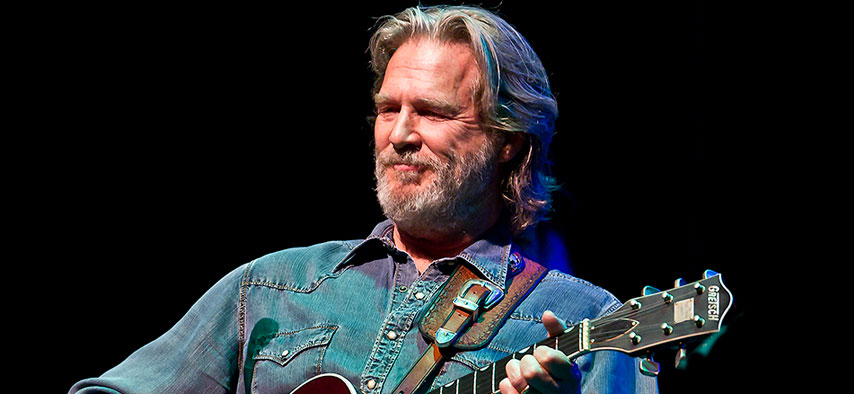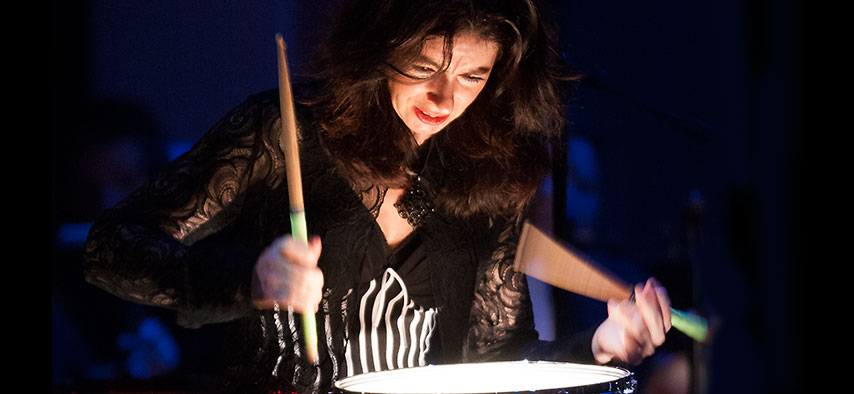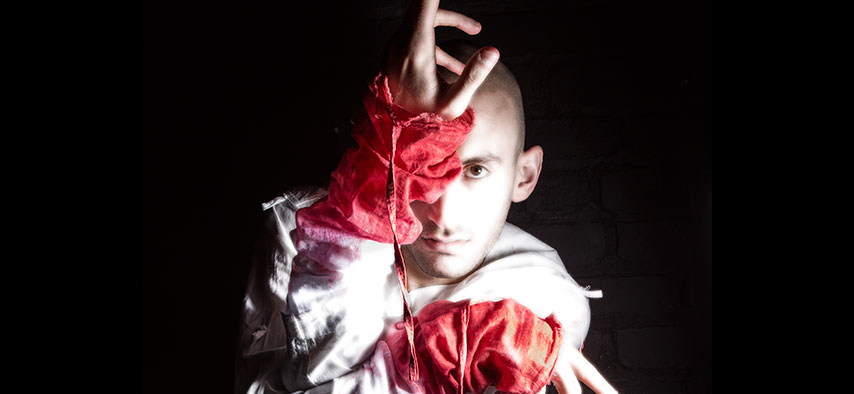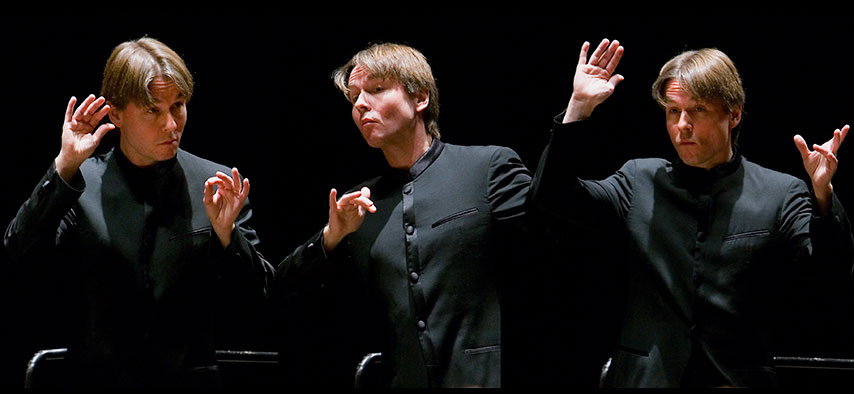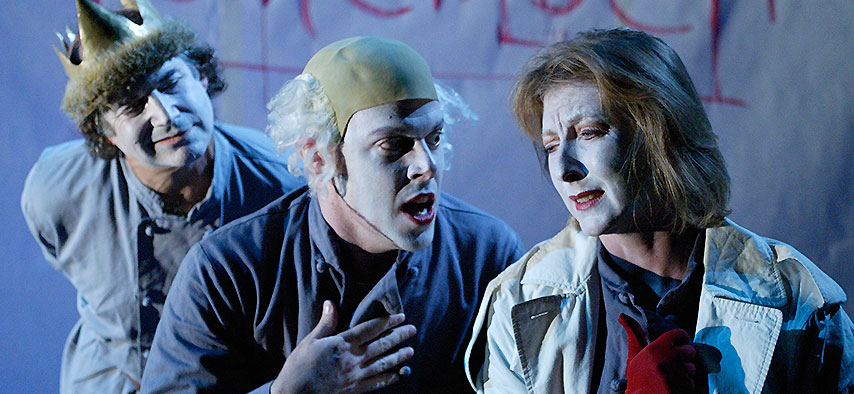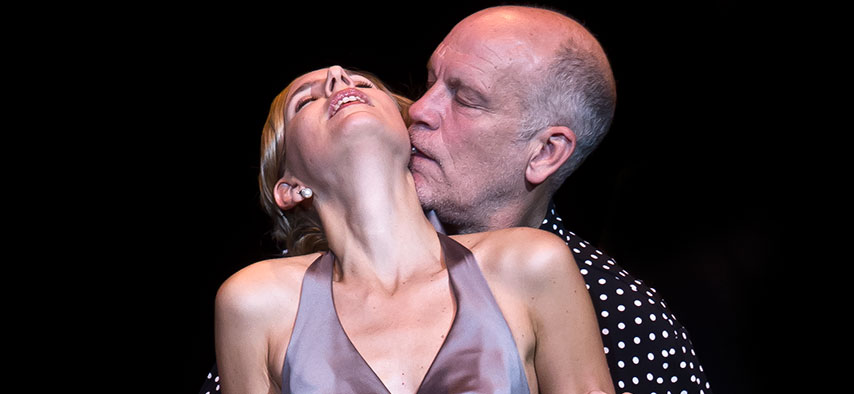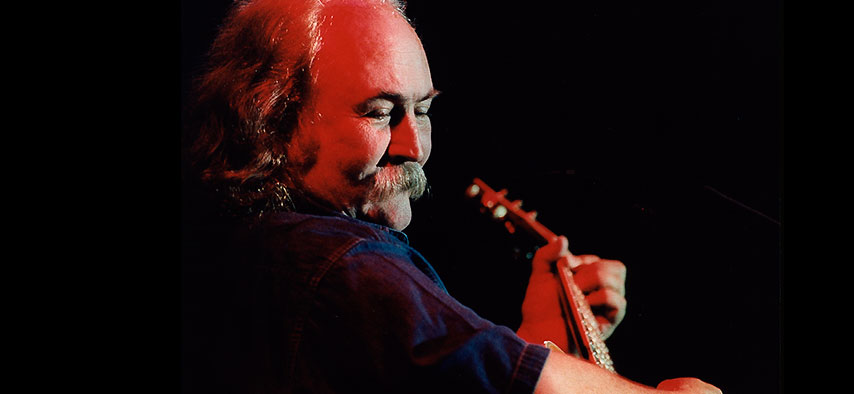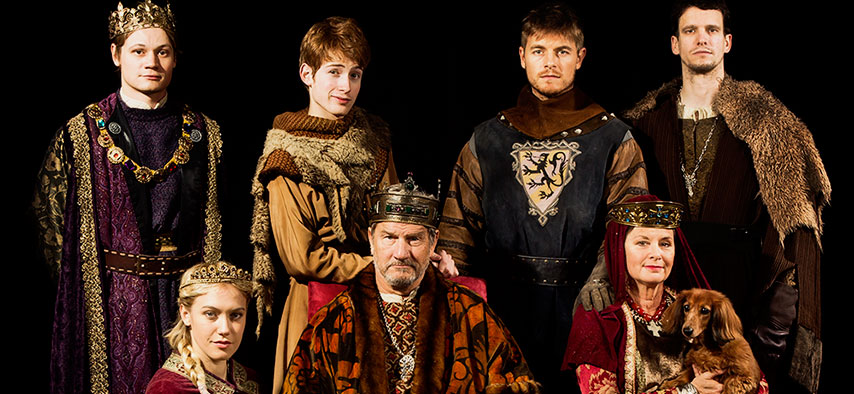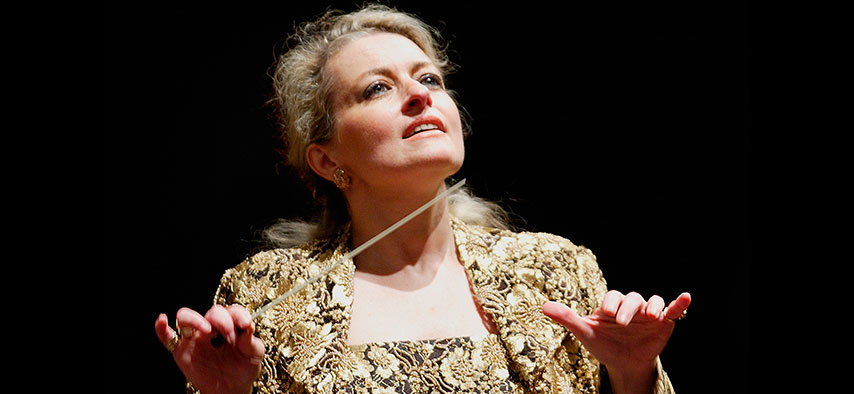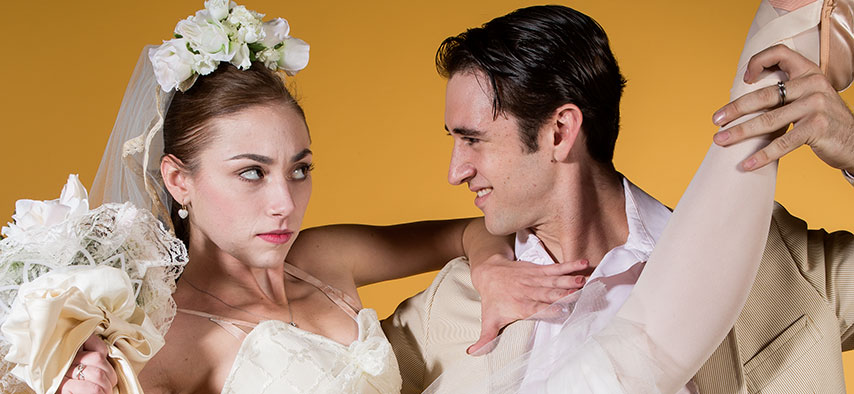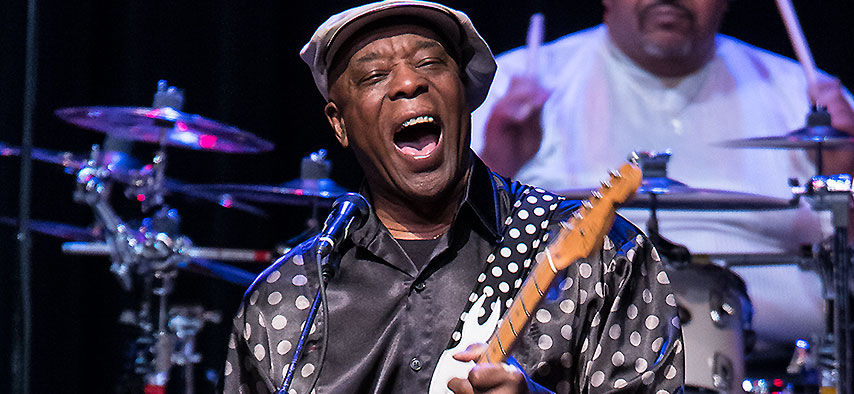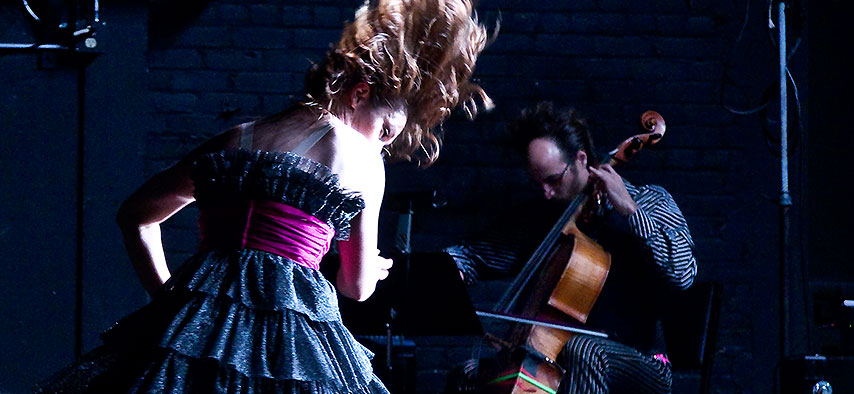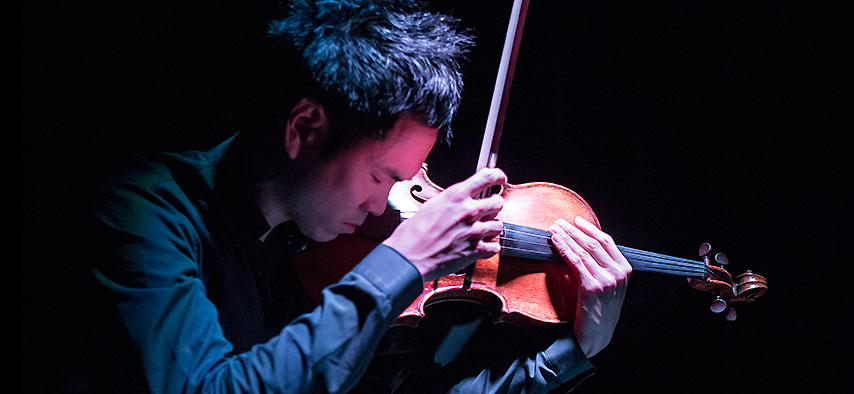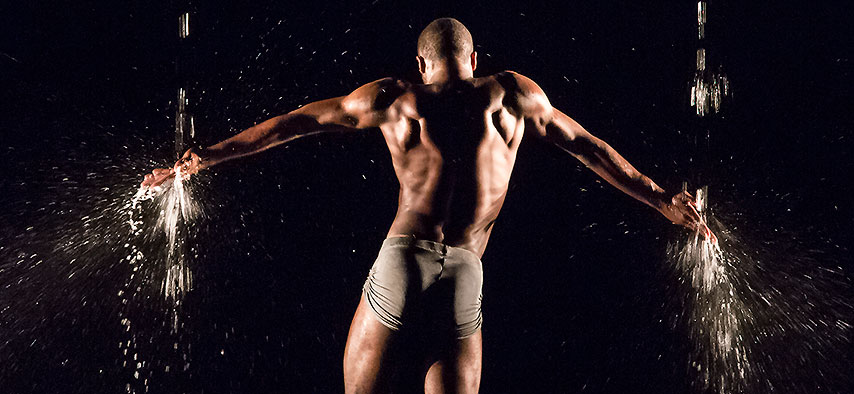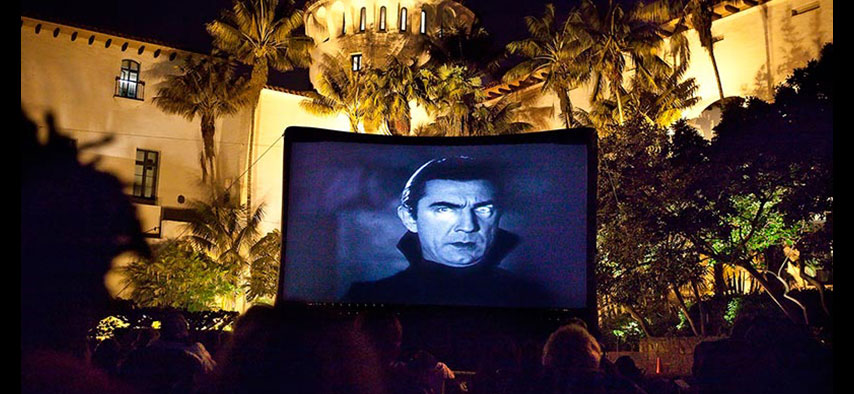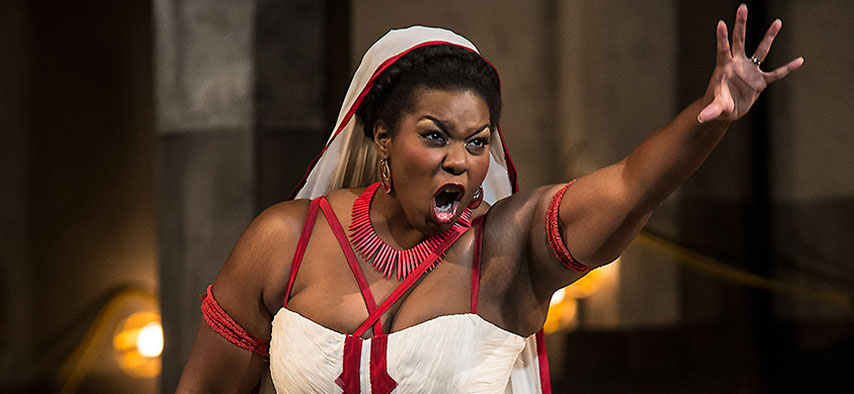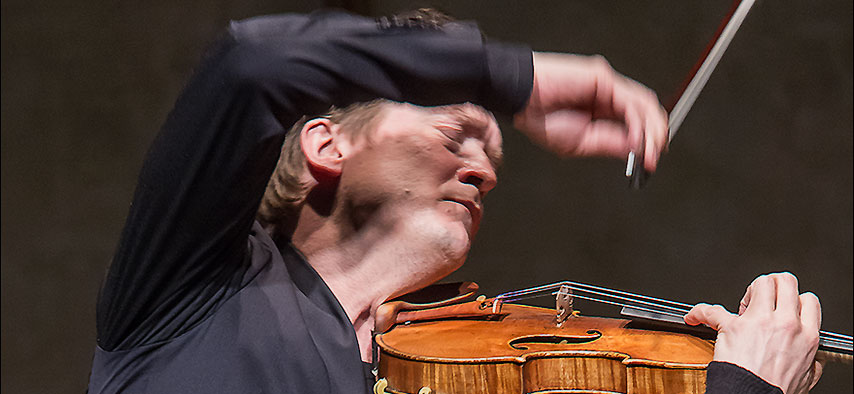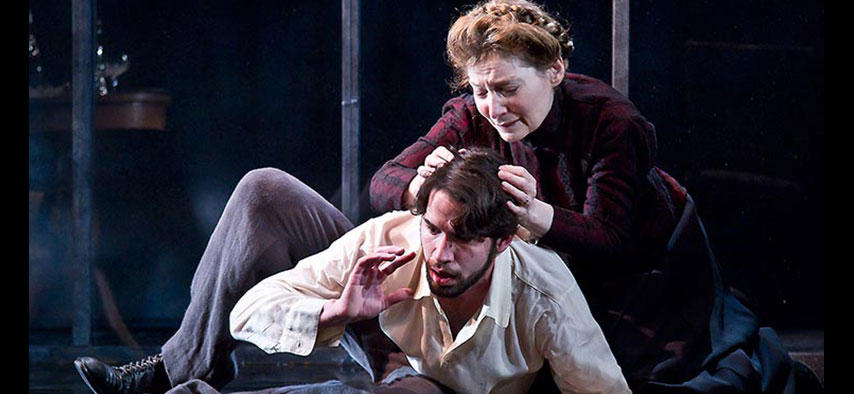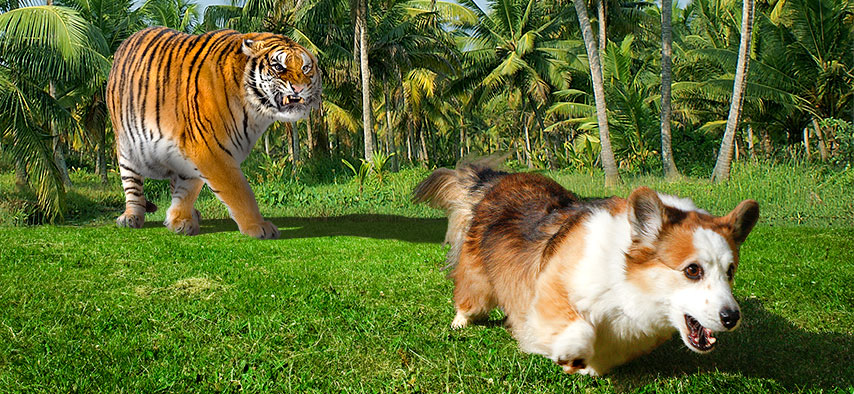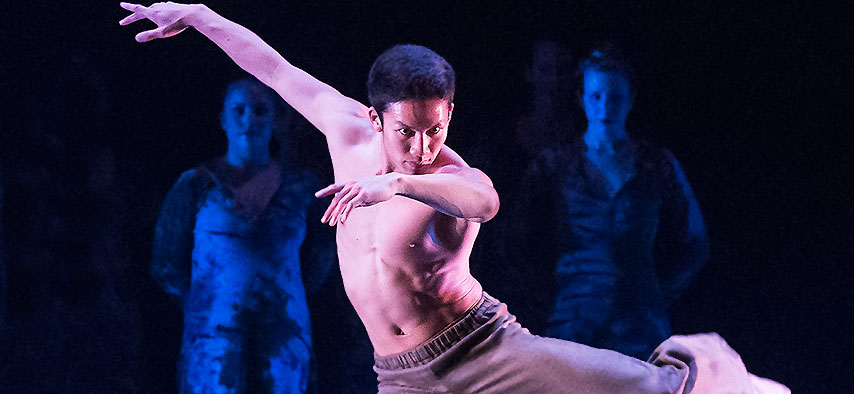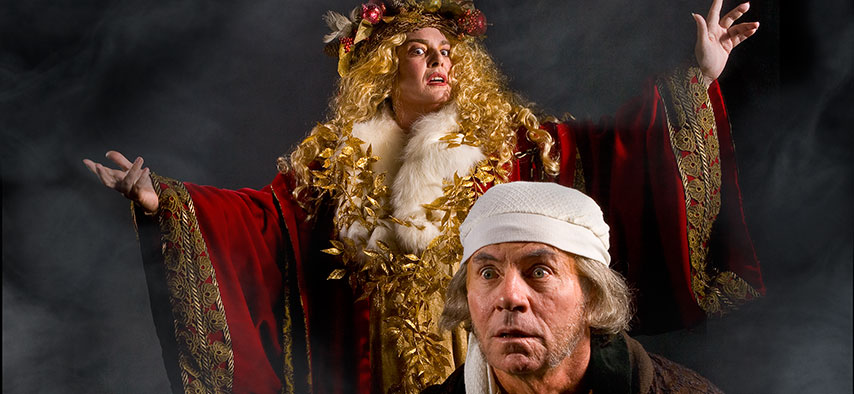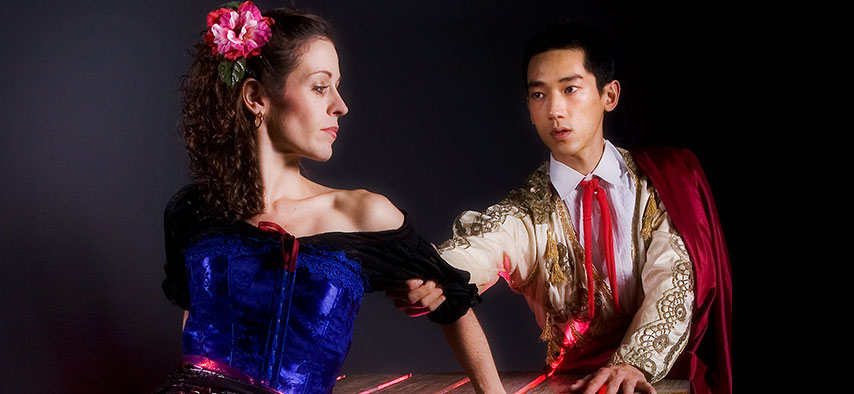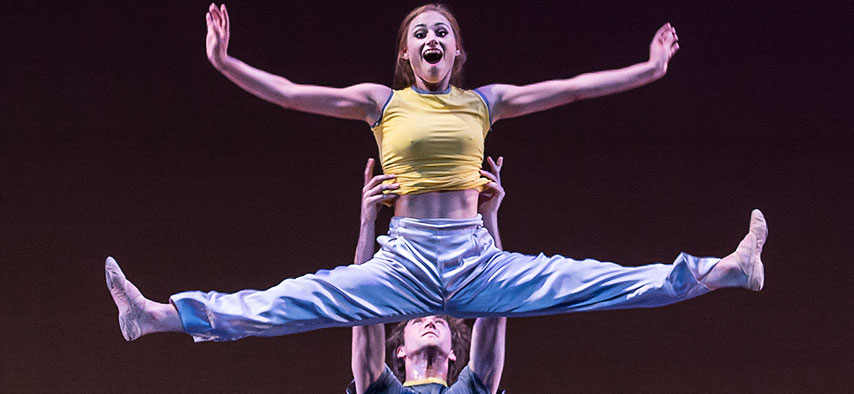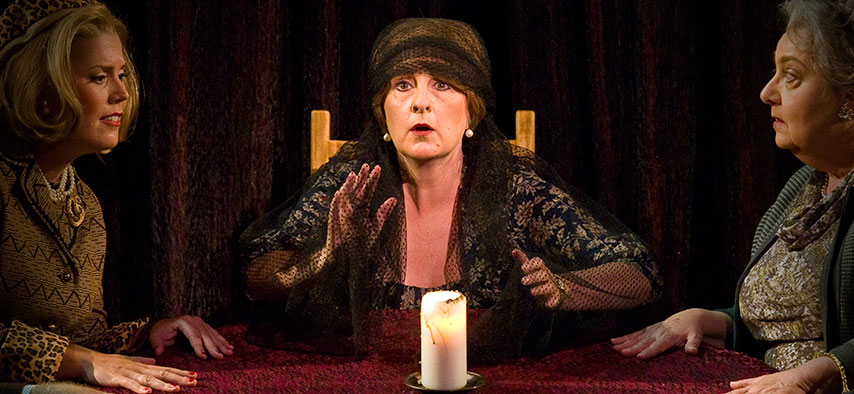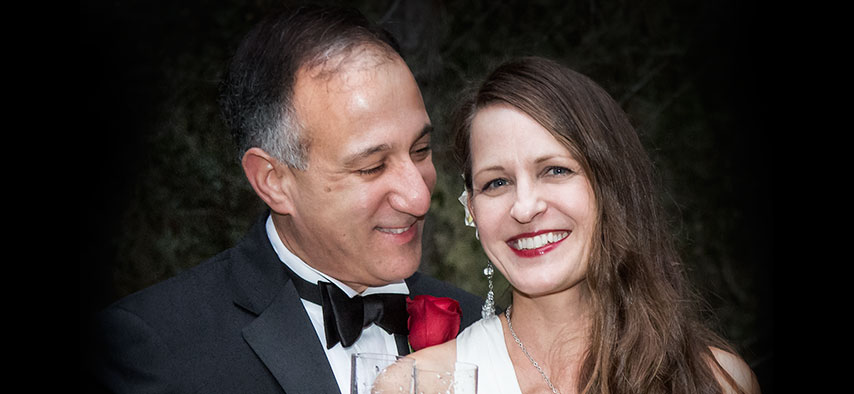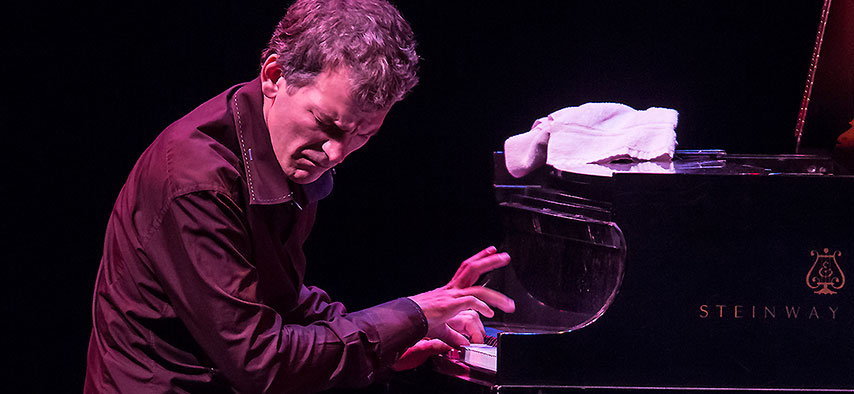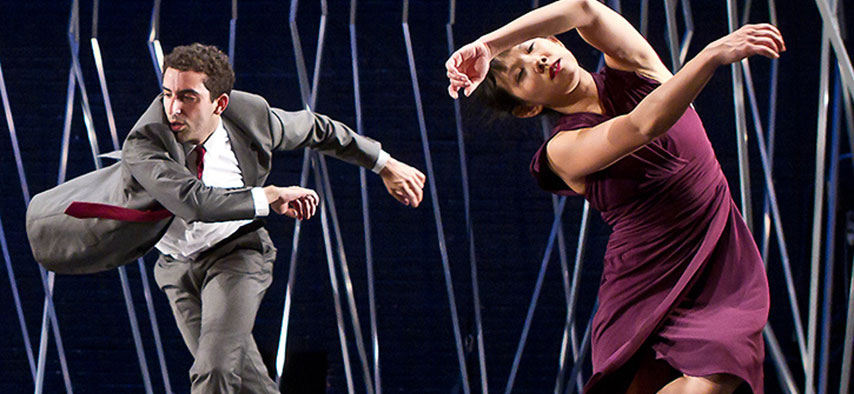 What makes an exceptional photo?
Great Timing and an Eye for the Extraordinary!
The magic ingredients a photographer needs to go beyond the right equipment and knowing how to use it.
From the explosive energy of dance, to the drama and laughter of theater, to the spine-tingling emotional directness of music, the performing arts are among the most positive and compelling of human endeavors. My goal is to capture the essence of a performance and the moments that define performers and their art.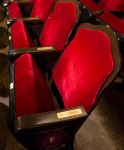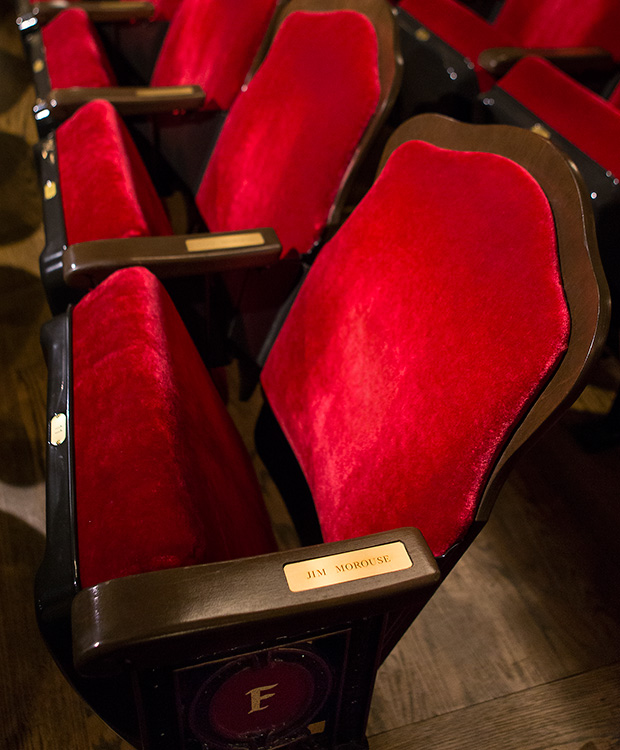 This gallery contains 2 photos.
Get them for the whole family, and sit in the same seats for every show you attend! Plus, you each get a brass plate with your name on it. How cool is that? Contact Marianne Clark at the Lobero.