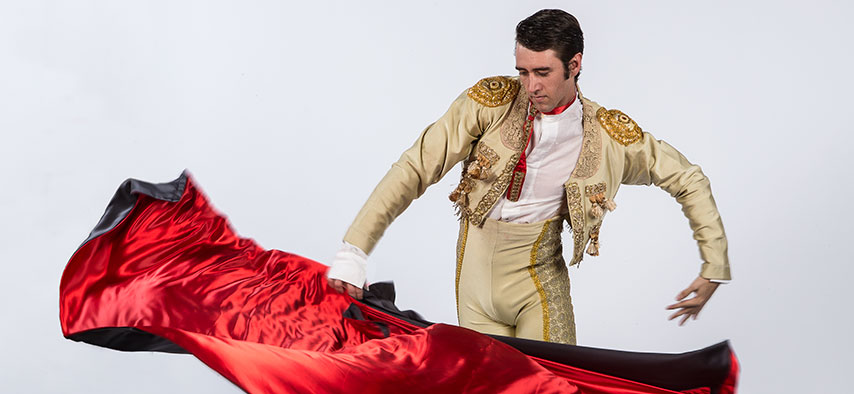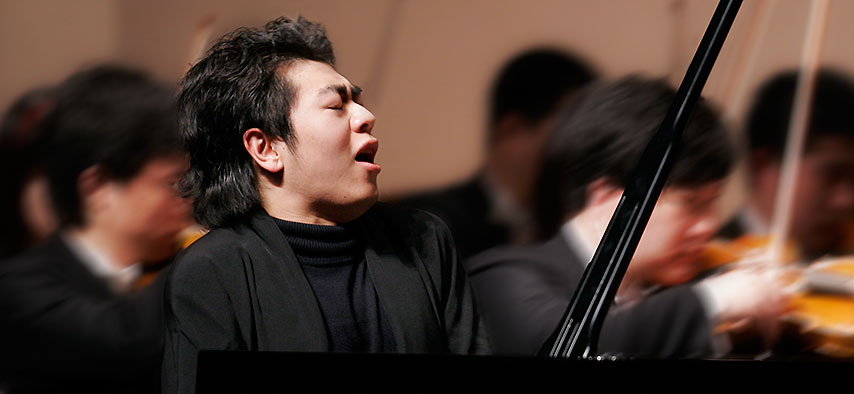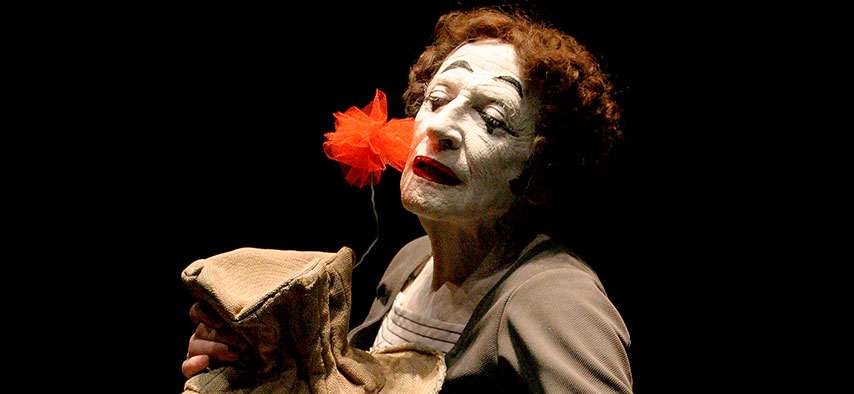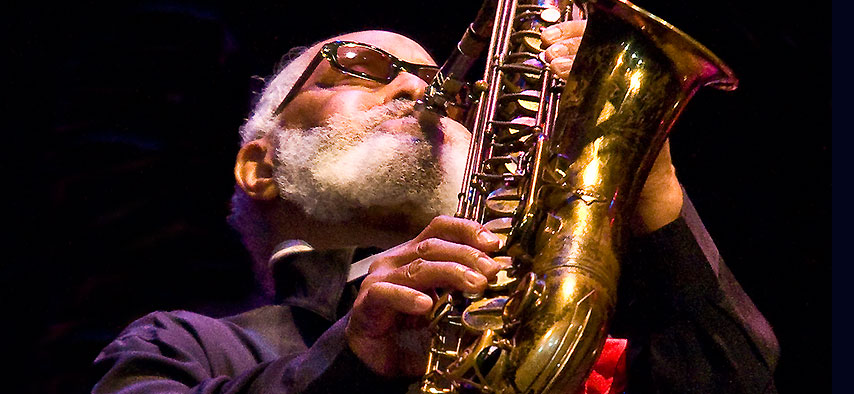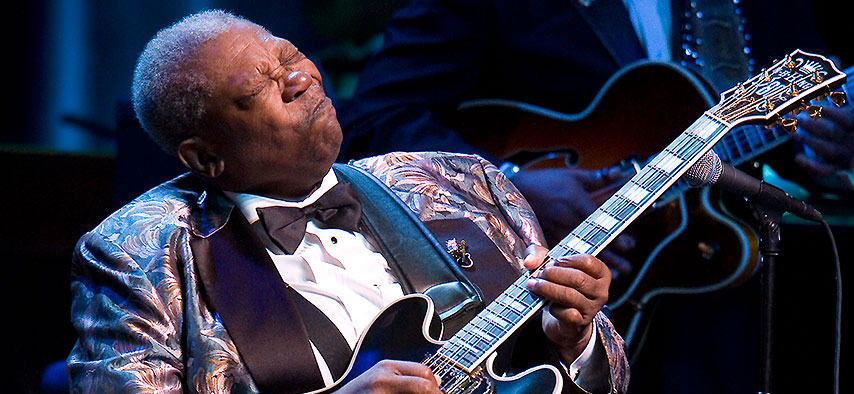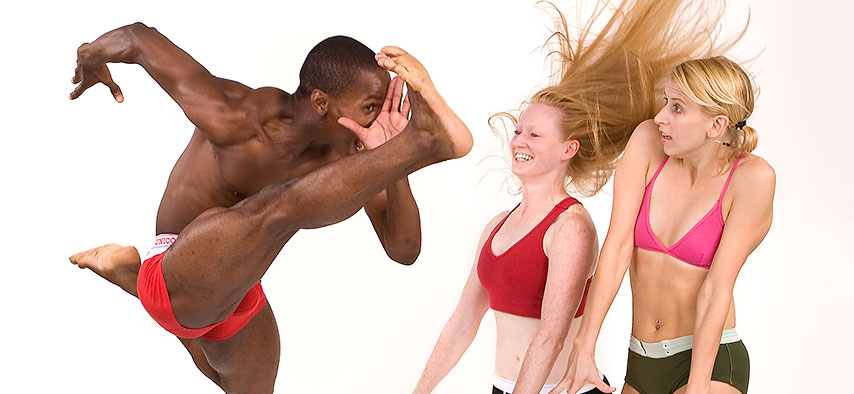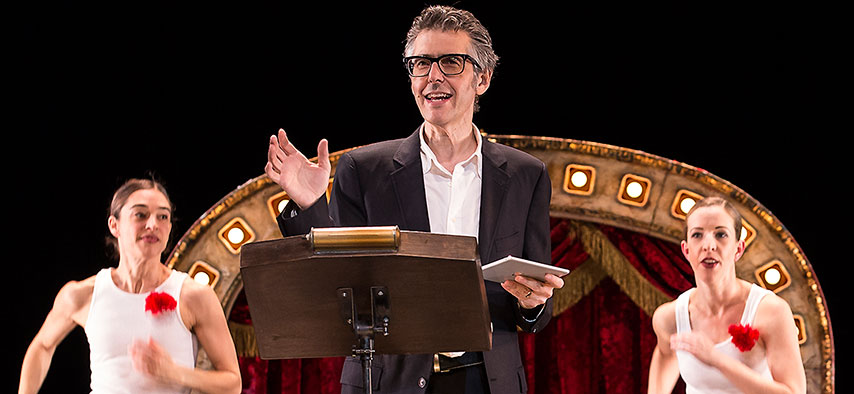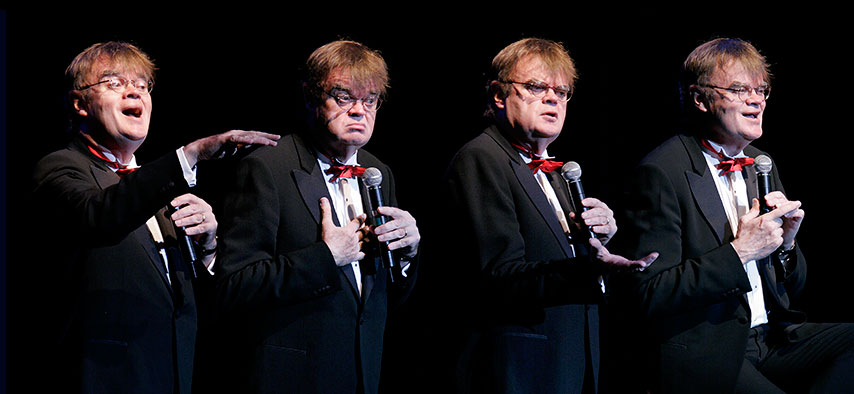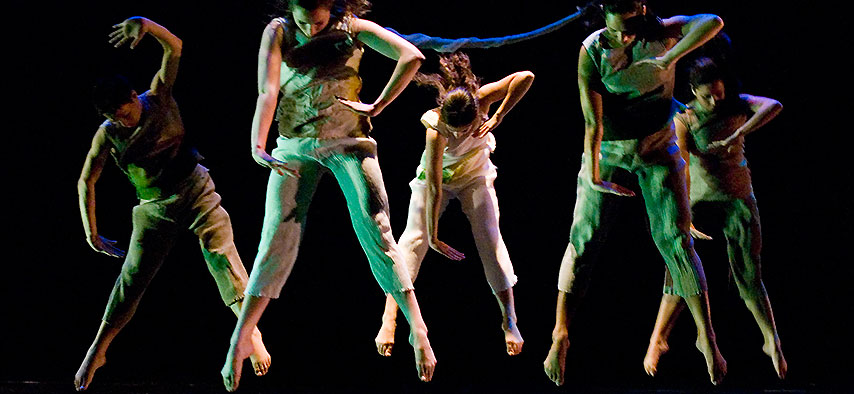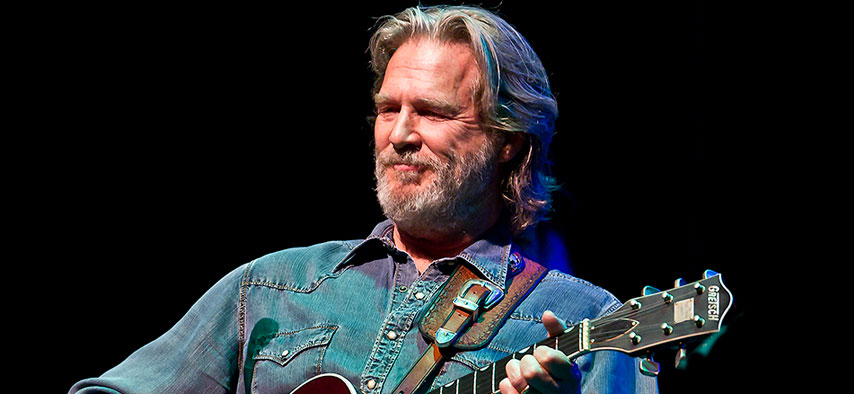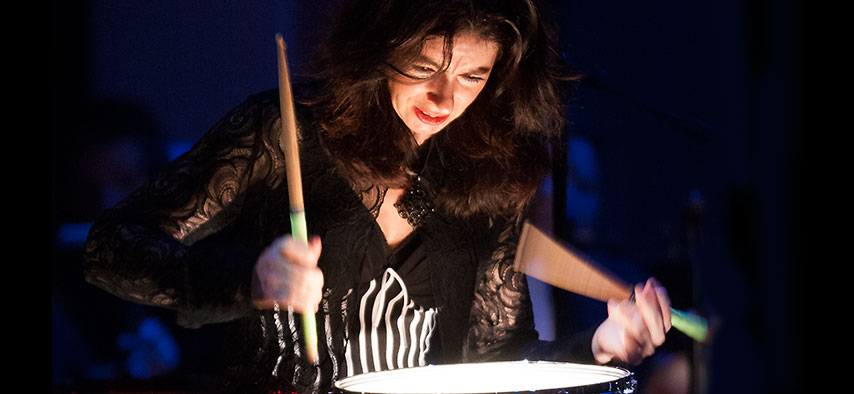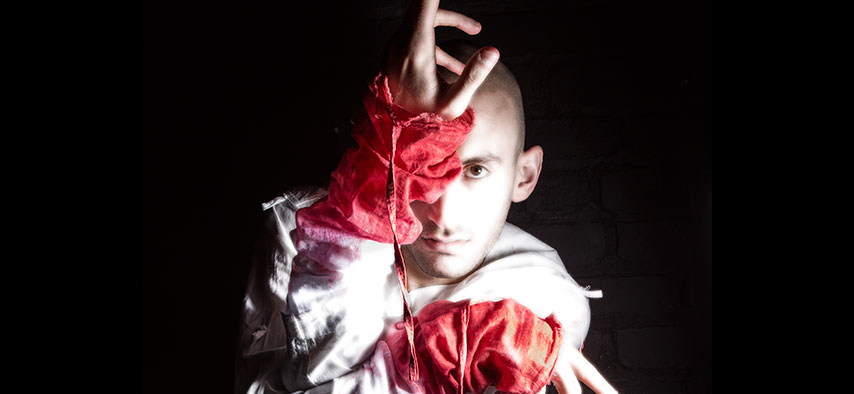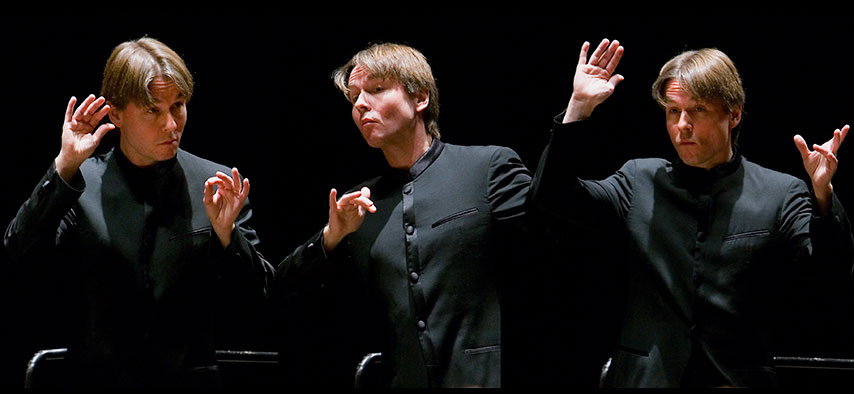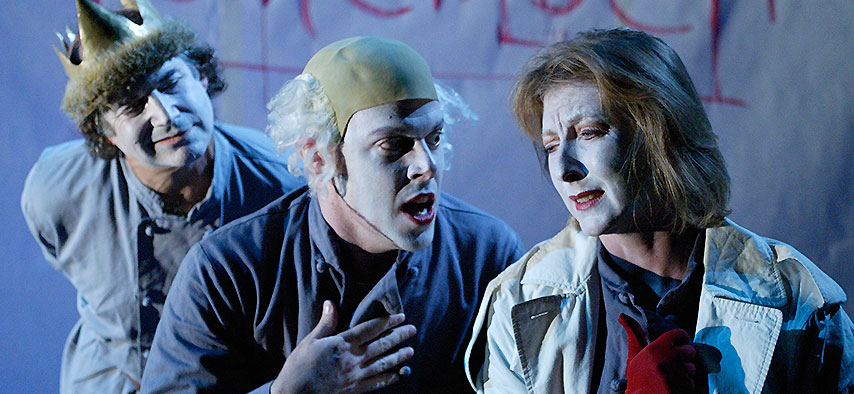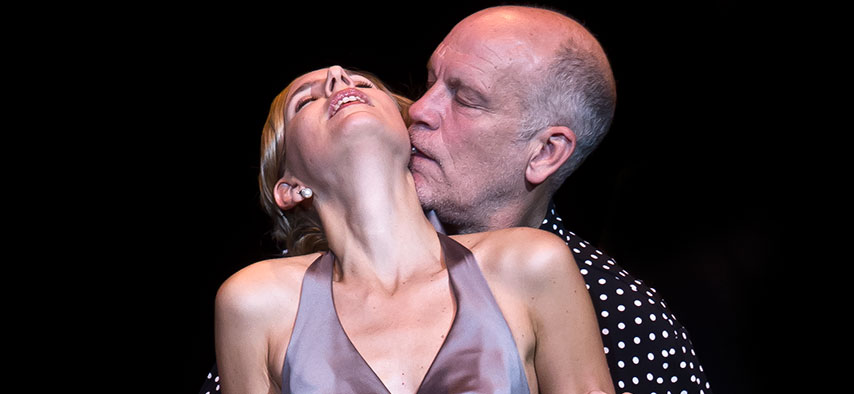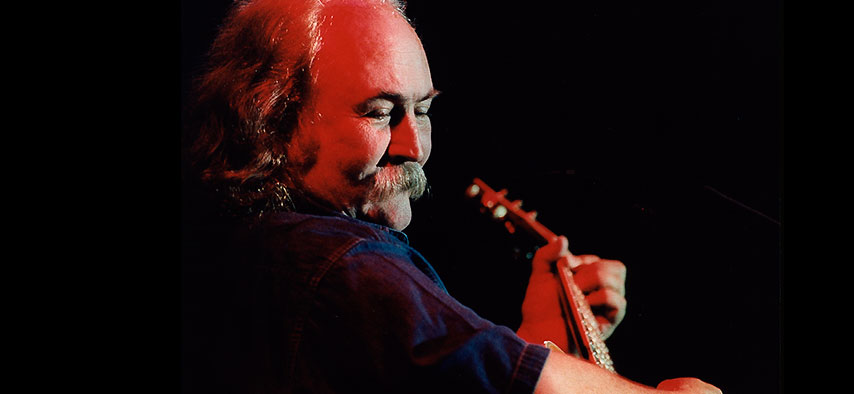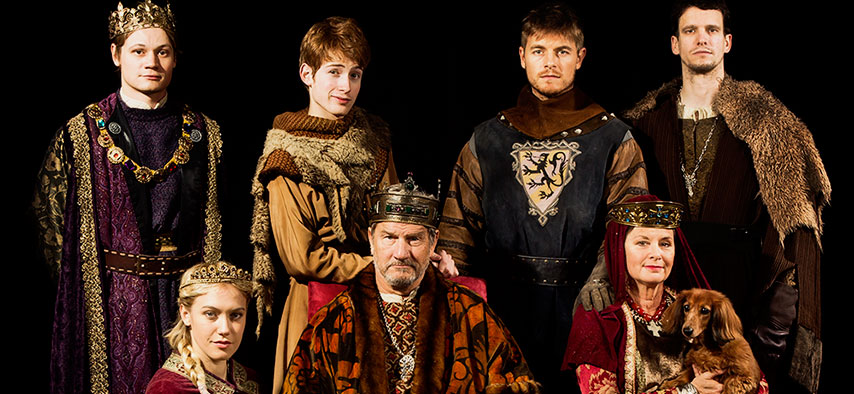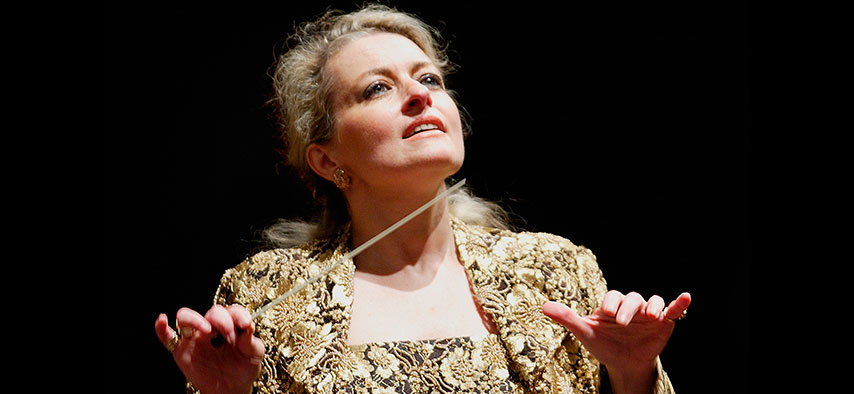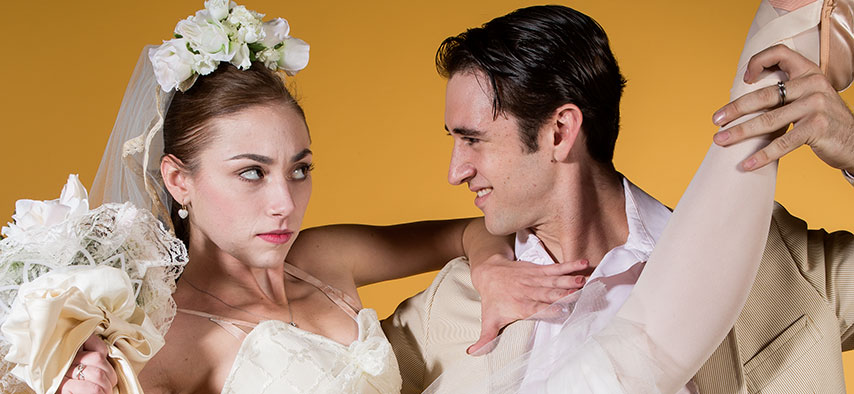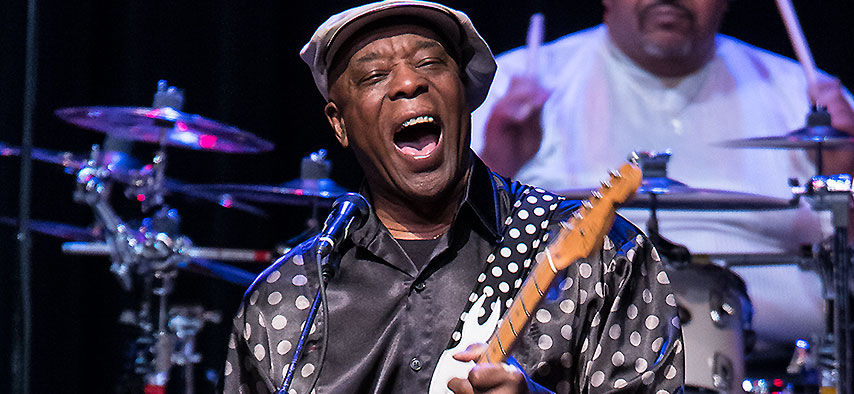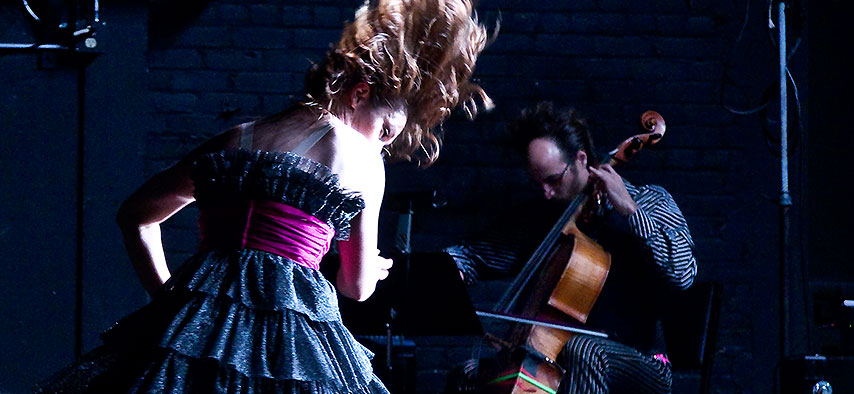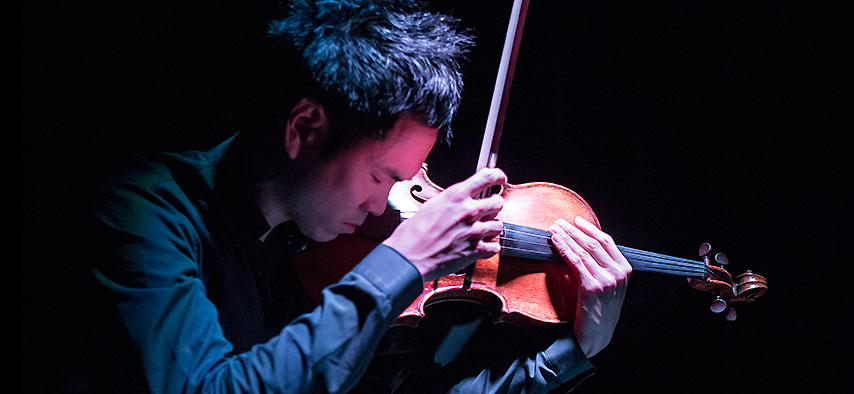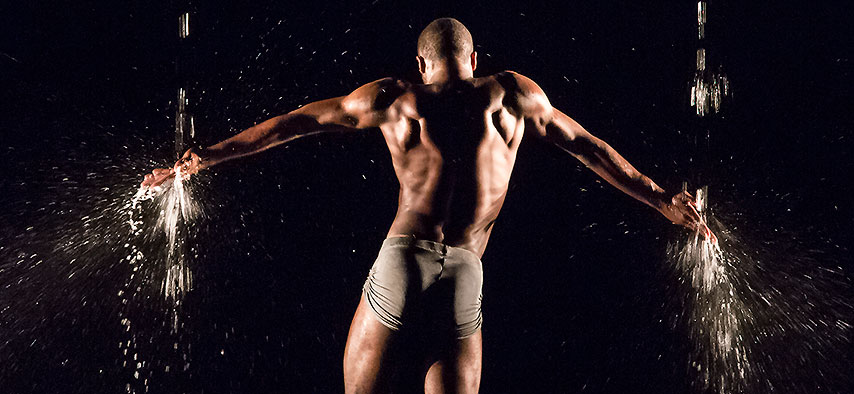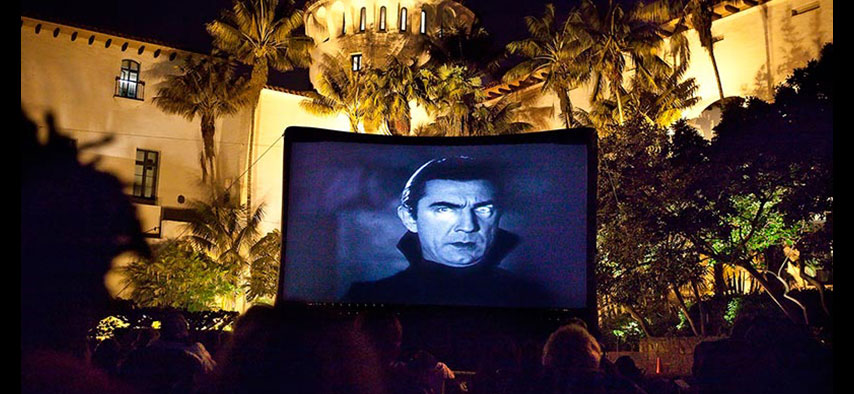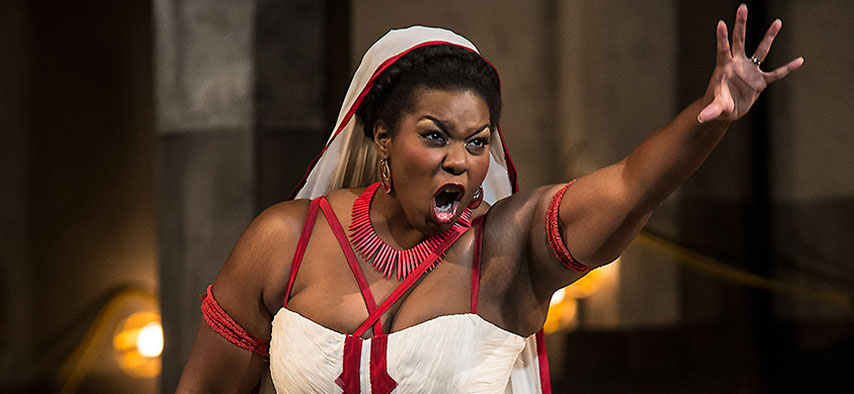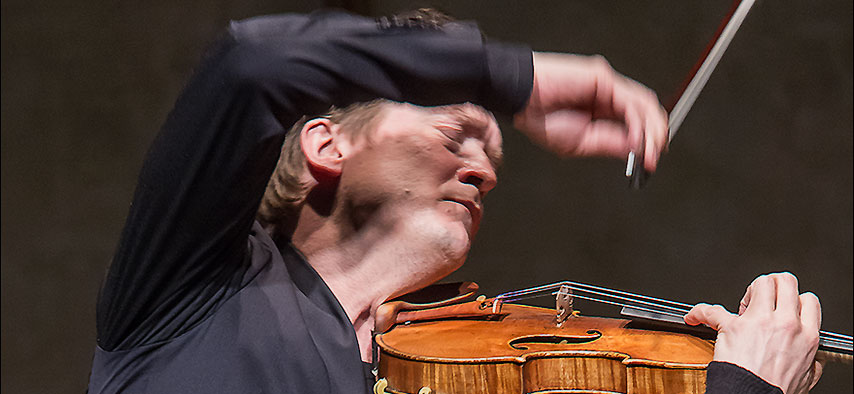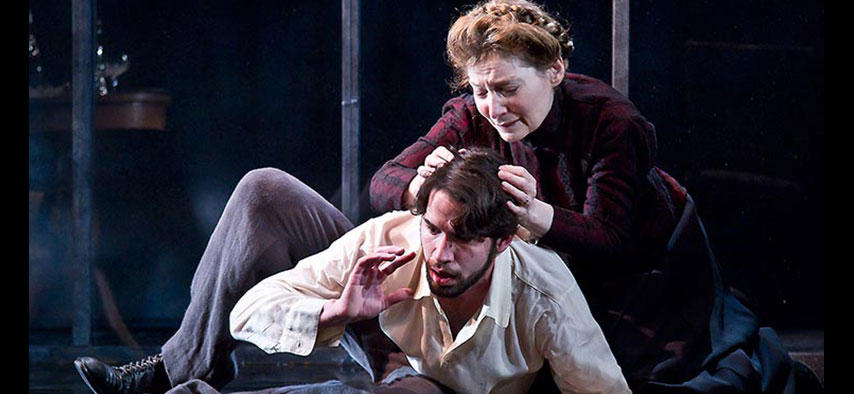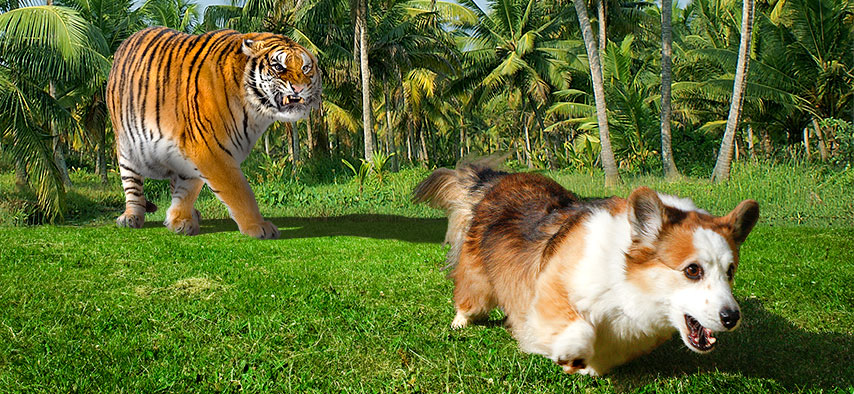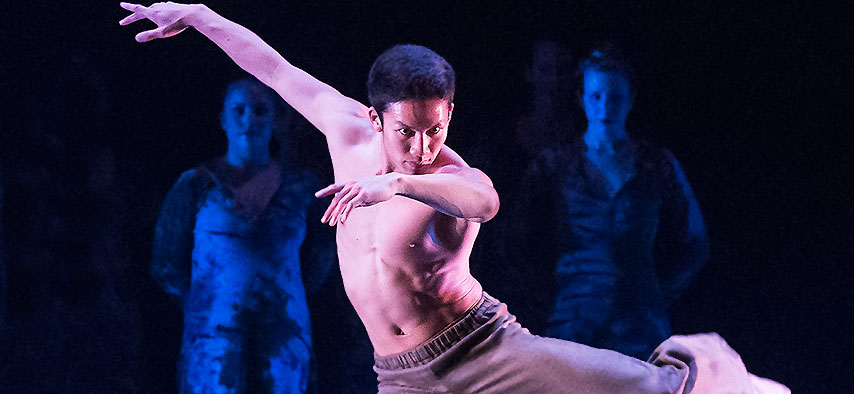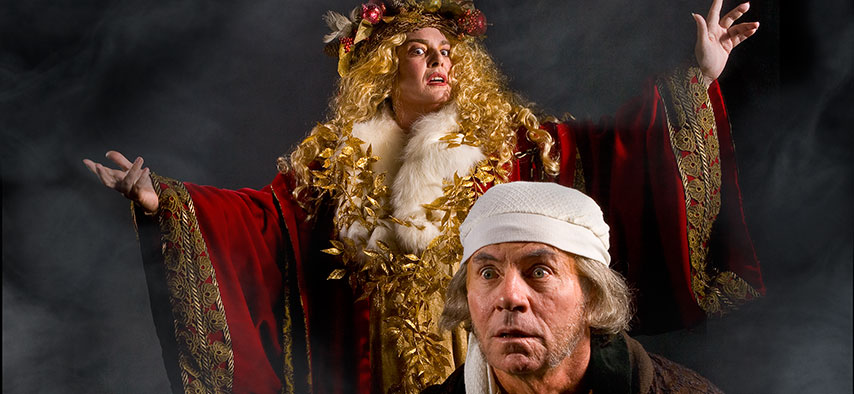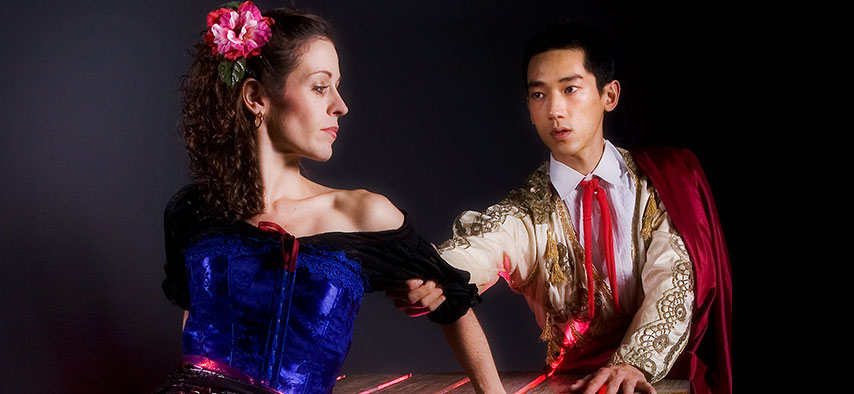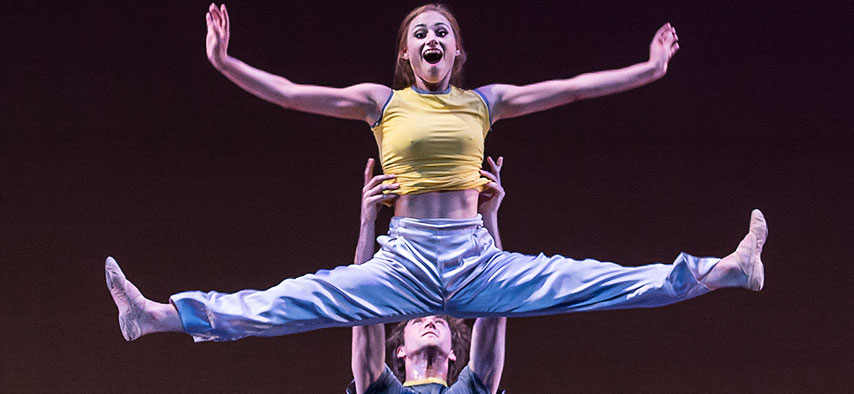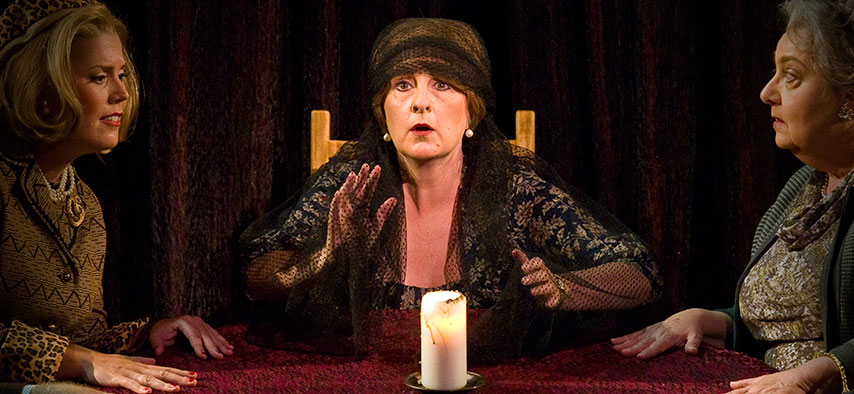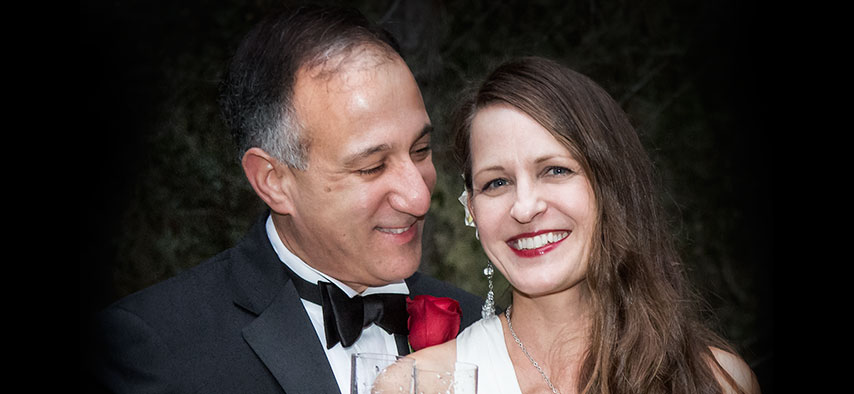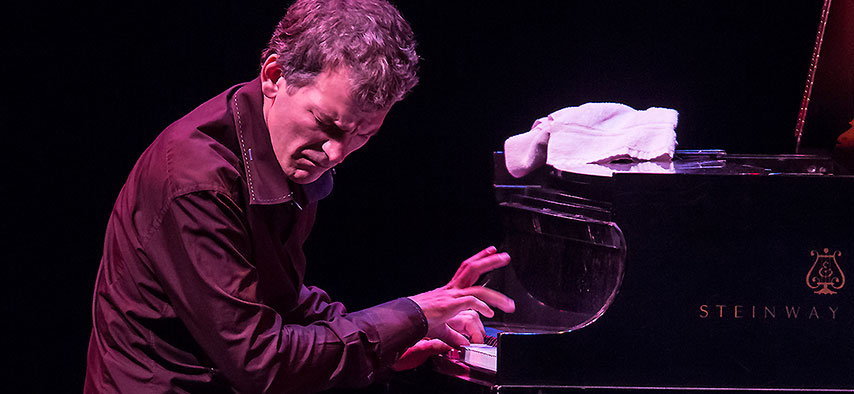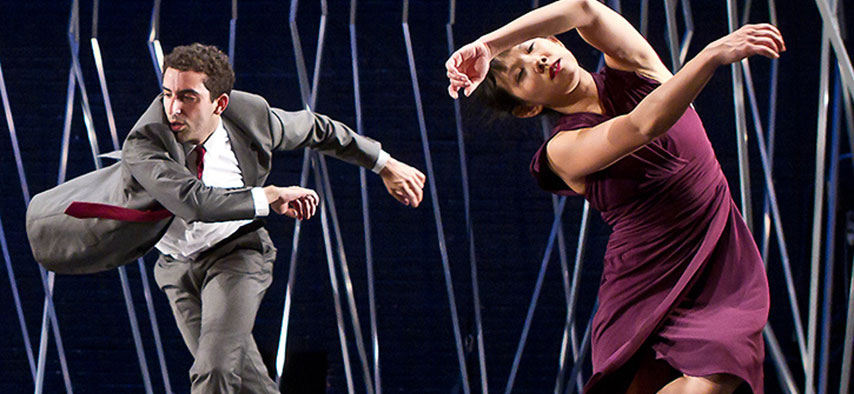 What makes an exceptional photo?
Great Timing and an Eye for the Extraordinary!
The magic ingredients a photographer needs to go beyond the right equipment and knowing how to use it.
From the explosive energy of dance, to the drama and laughter of theater, to the spine-tingling emotional directness of music, the performing arts are among the most positive and compelling of human endeavors. My goal is to capture the essence of a performance and the moments that define performers and their art.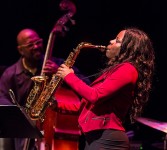 This gallery contains 7 photos.
Able to leap over tall arpeggios and fly through breathtaking solos, all with the hottest jazz blowin', it's Mack Avenue SuperBand. On March 31st, Christian McBride and 5 more titans stopped by the Lobero Theatre for some really tasty new hard bop, and they were cookin' with more than kryptonite!