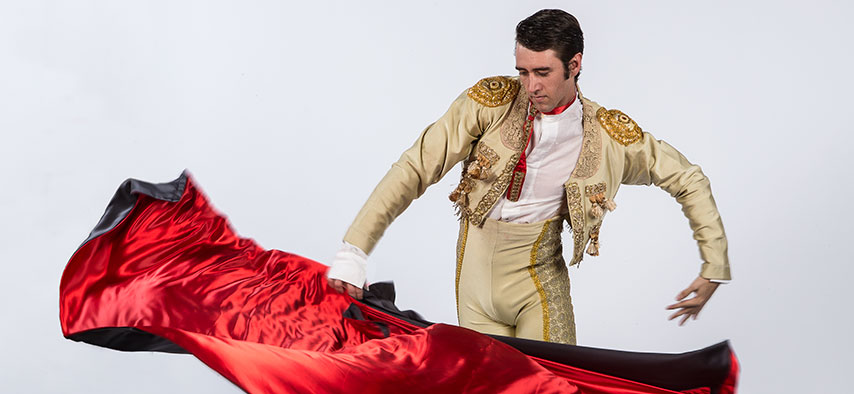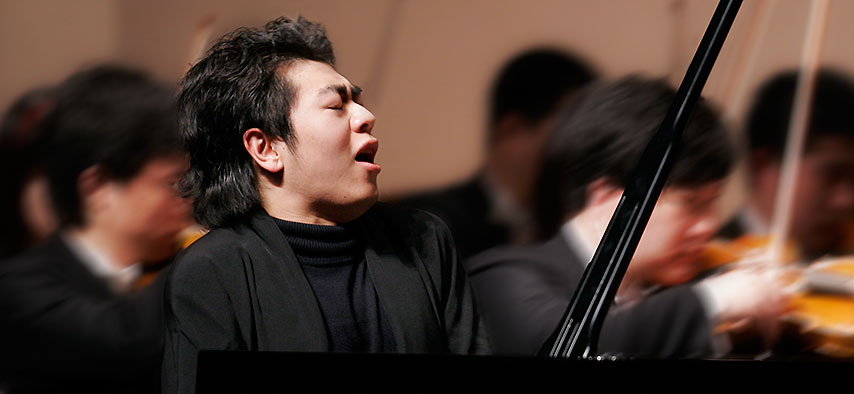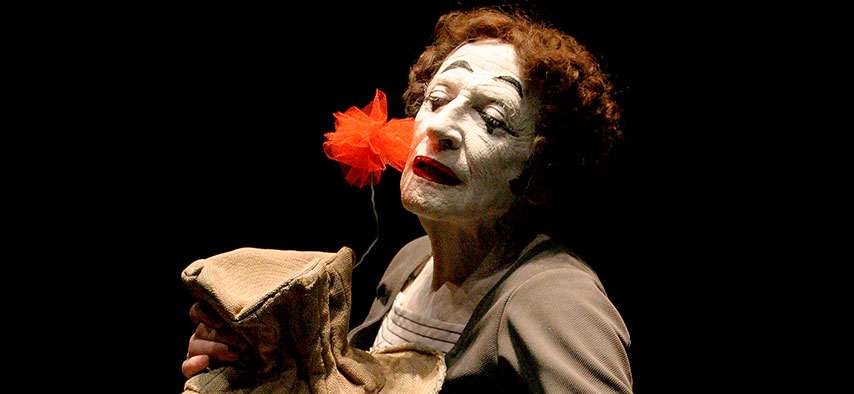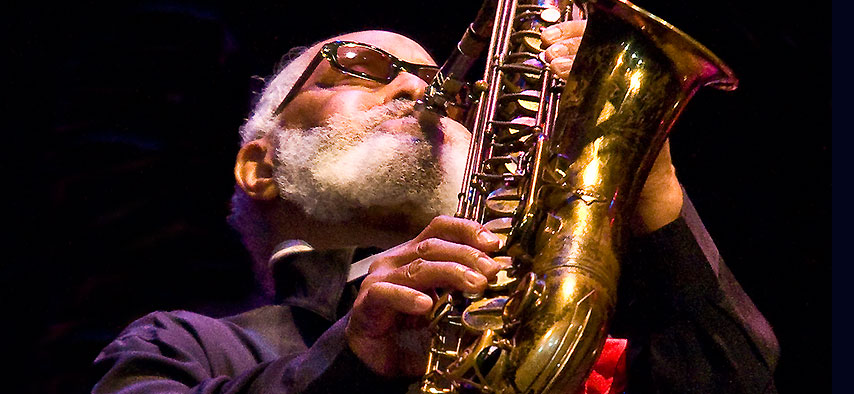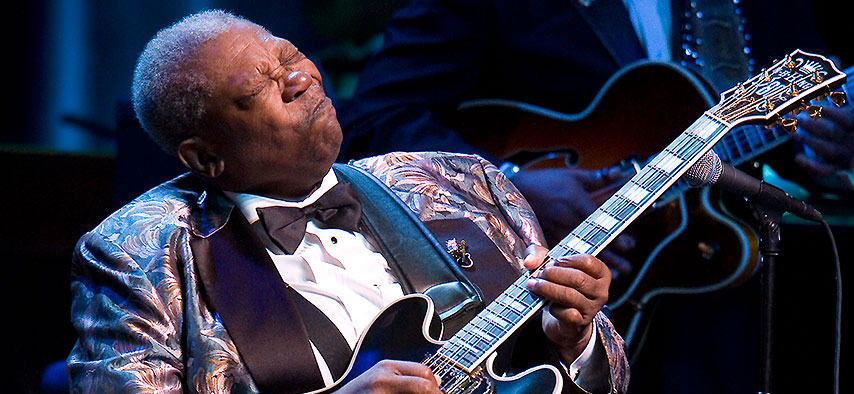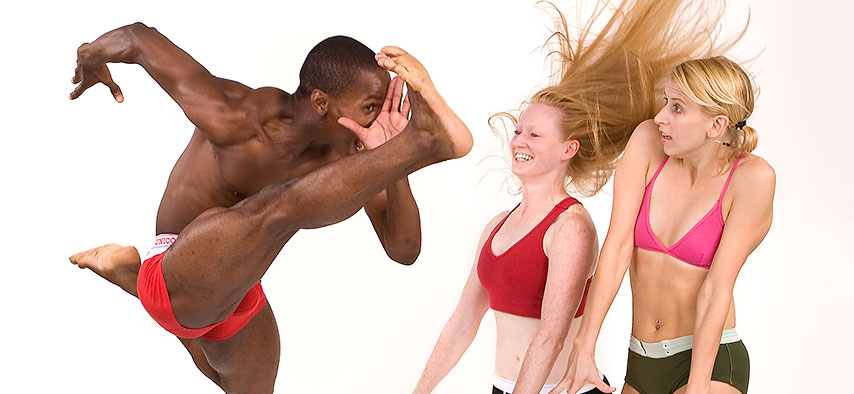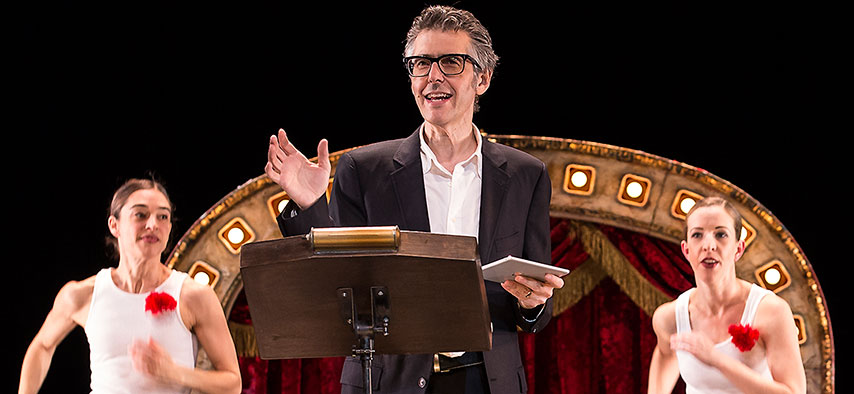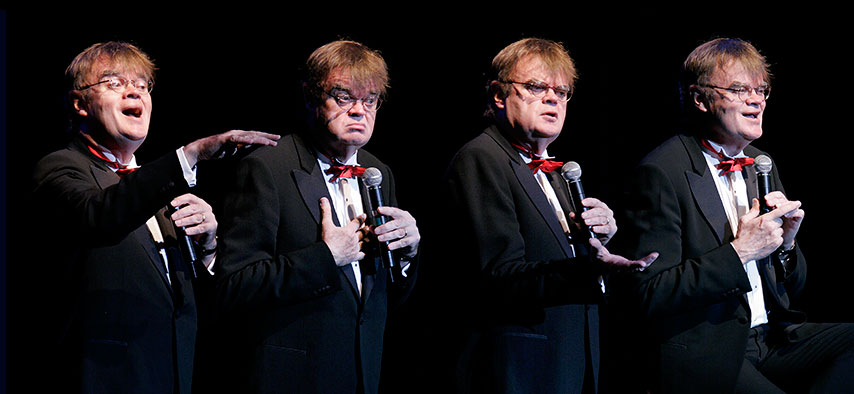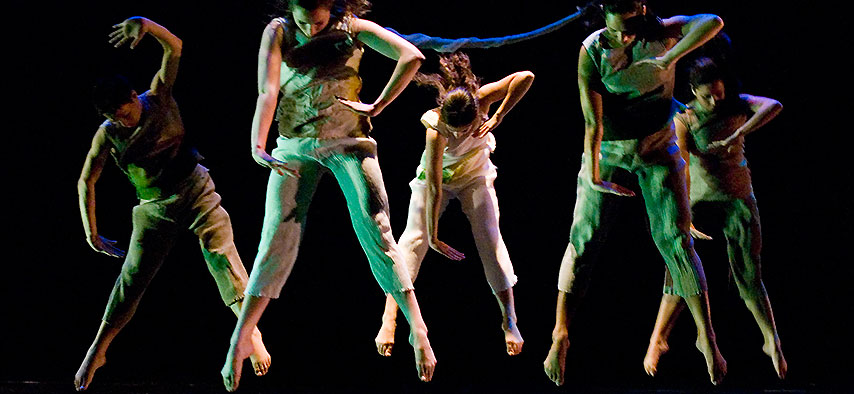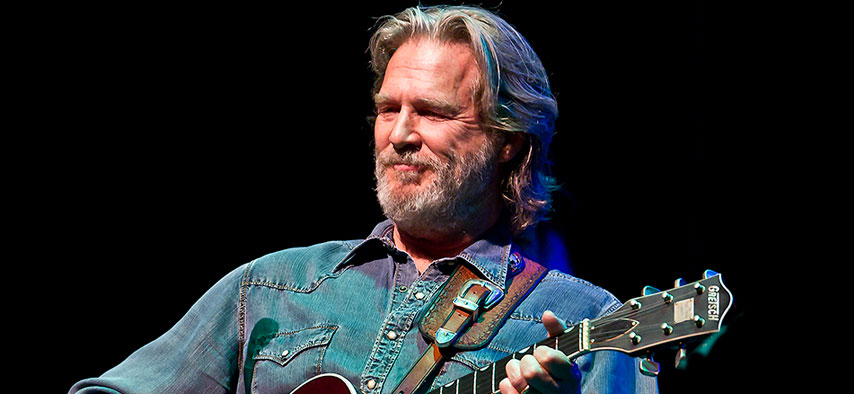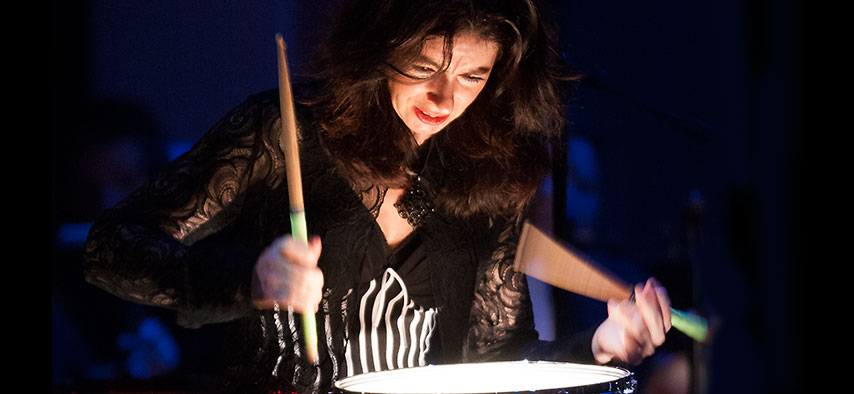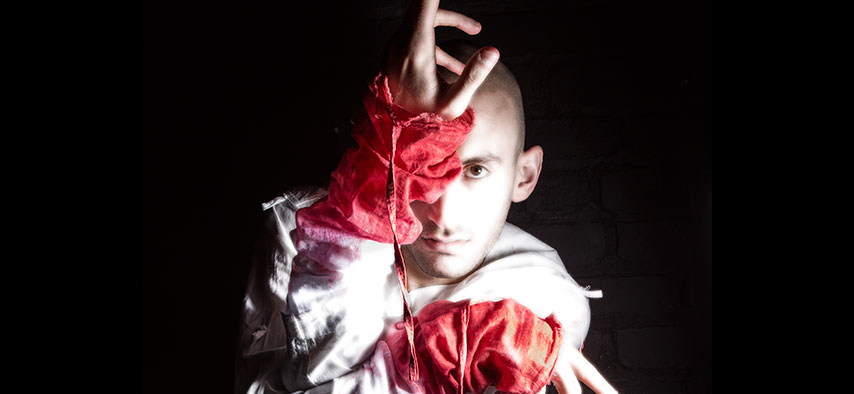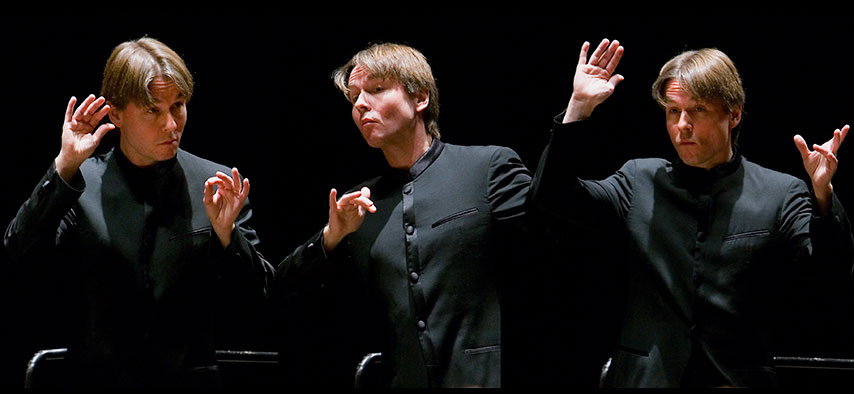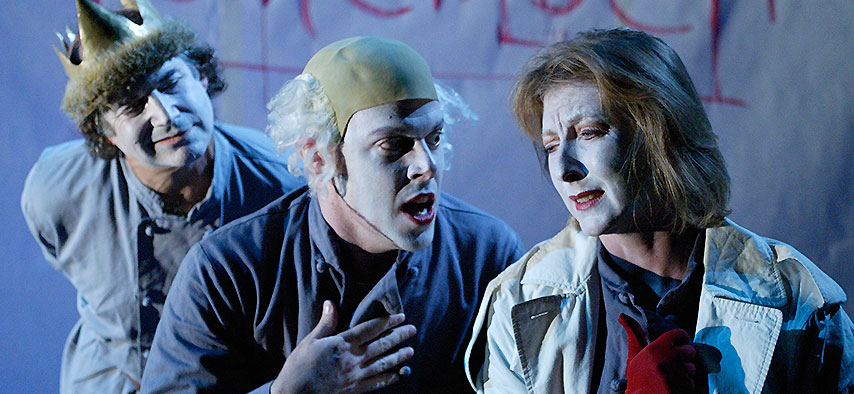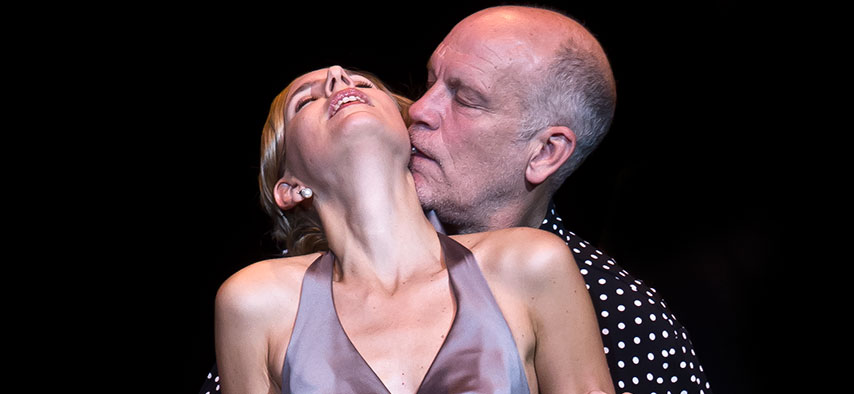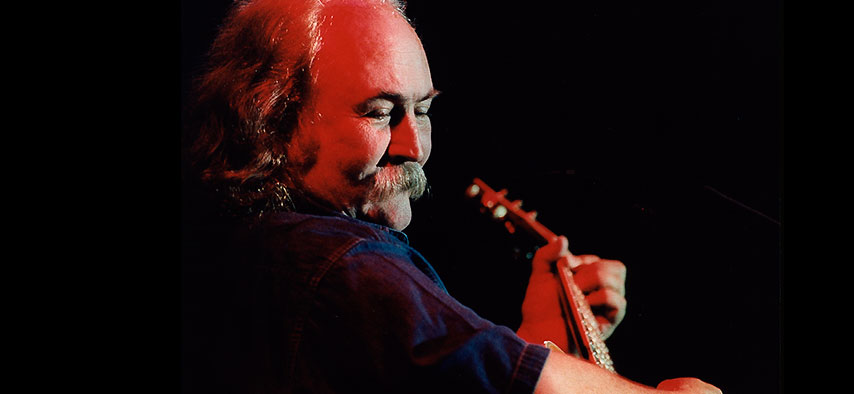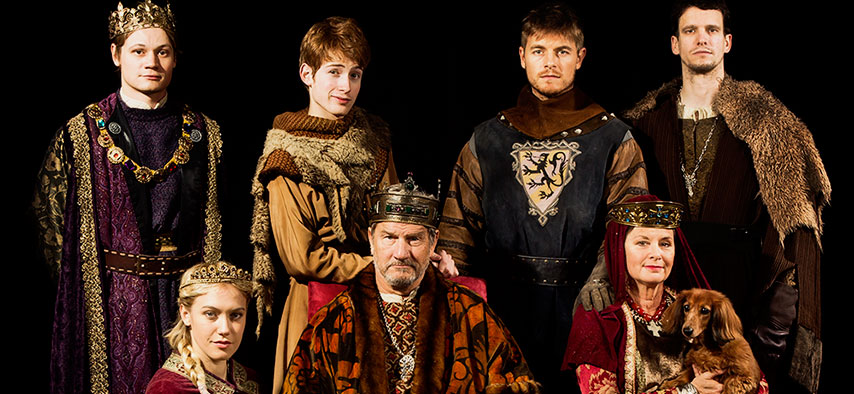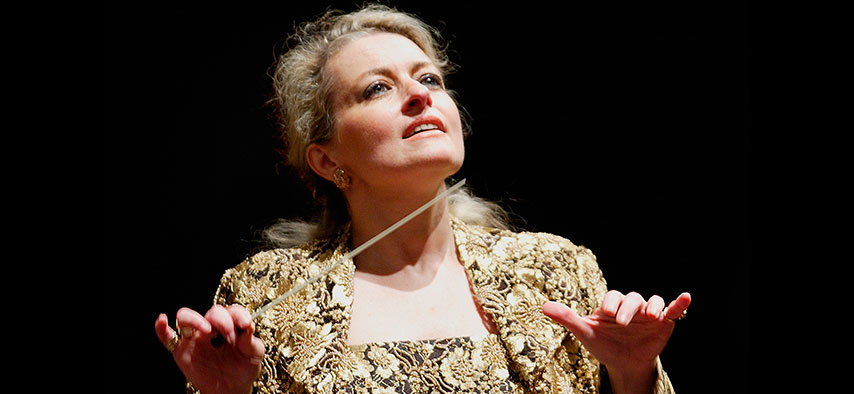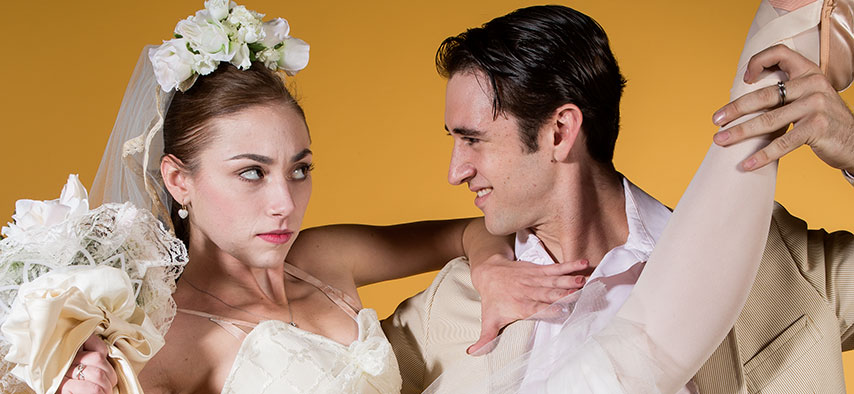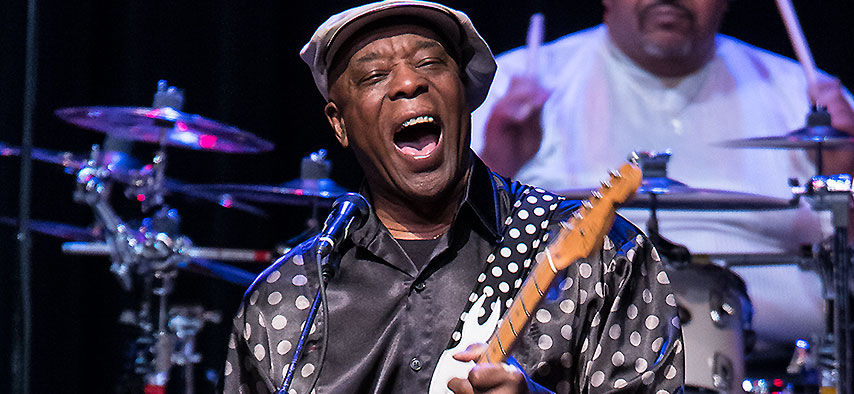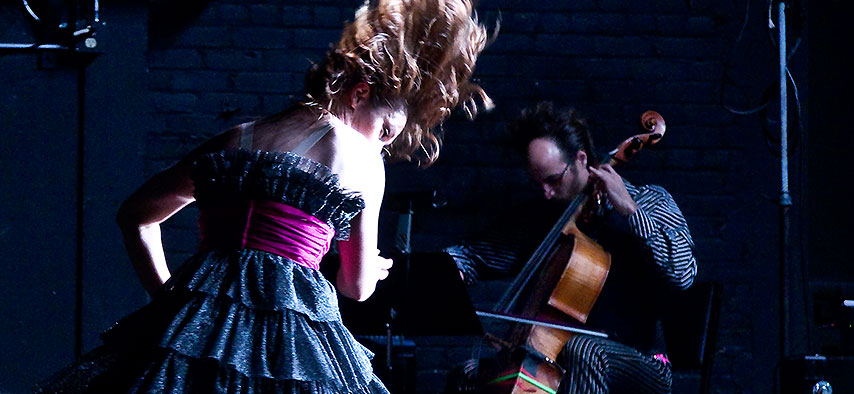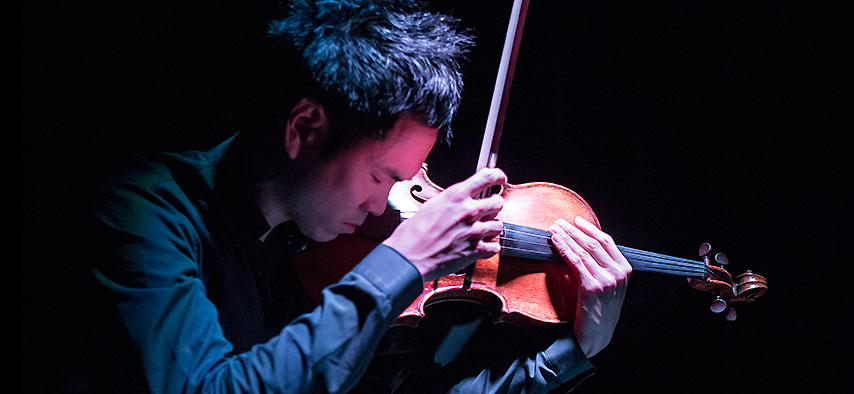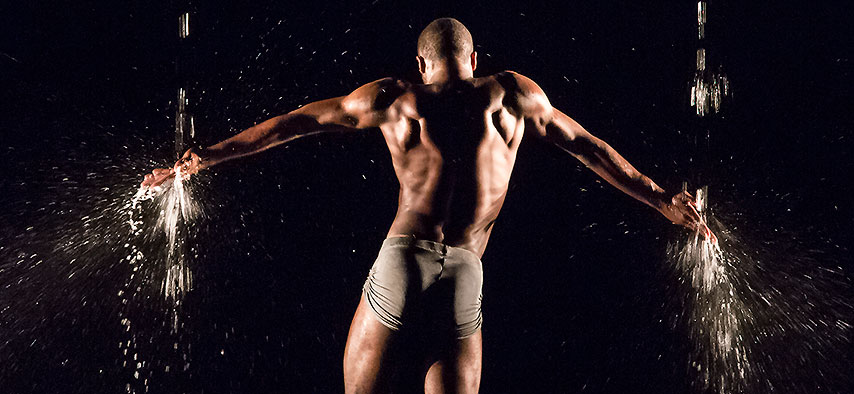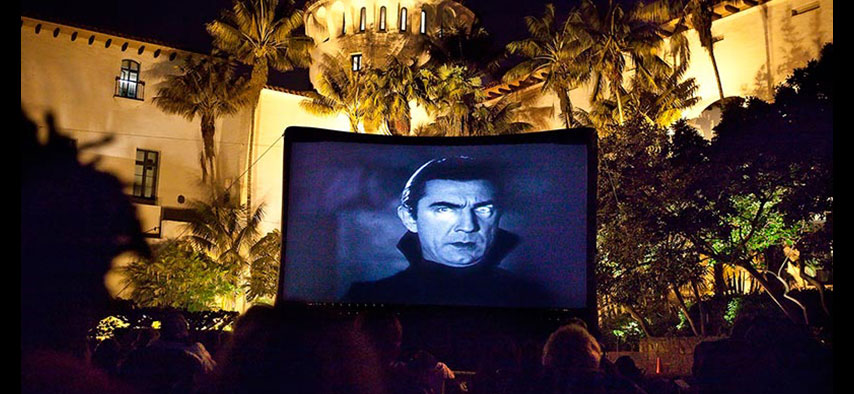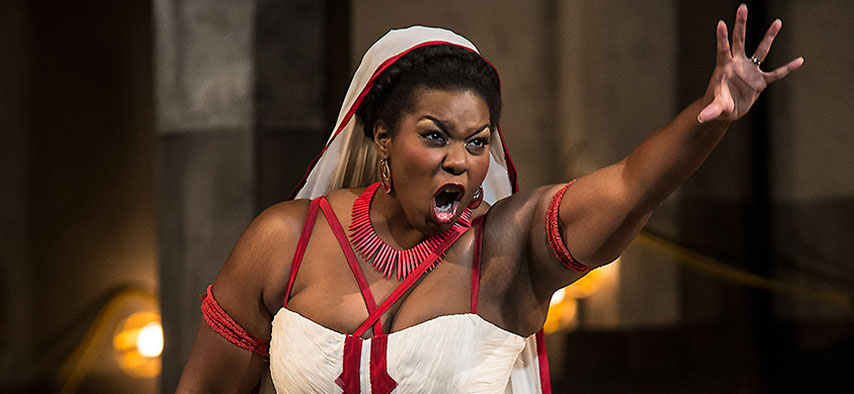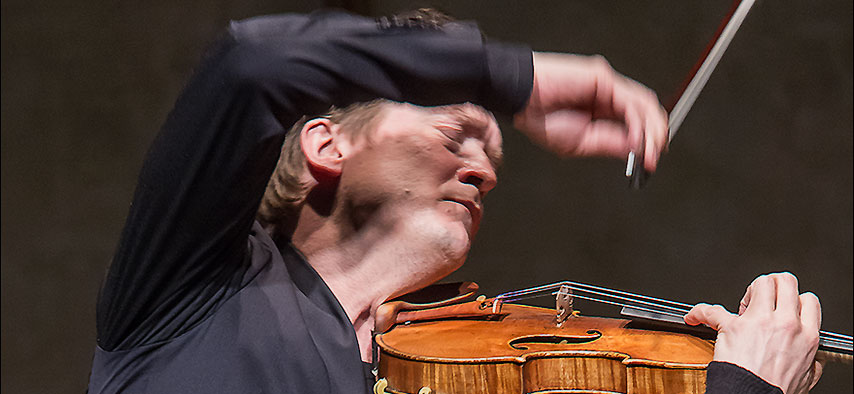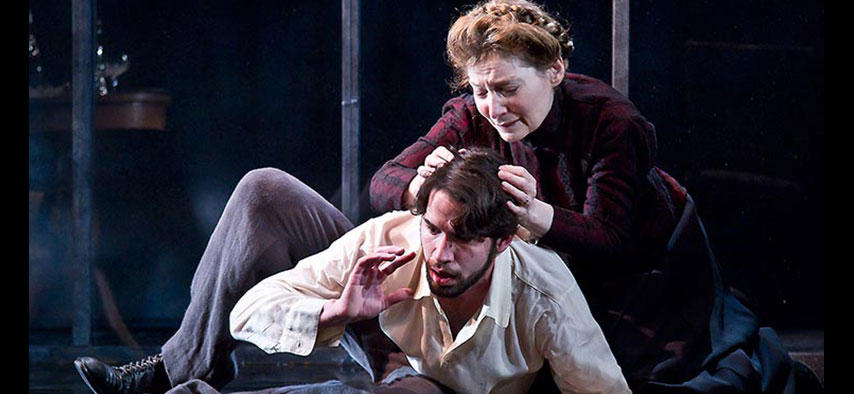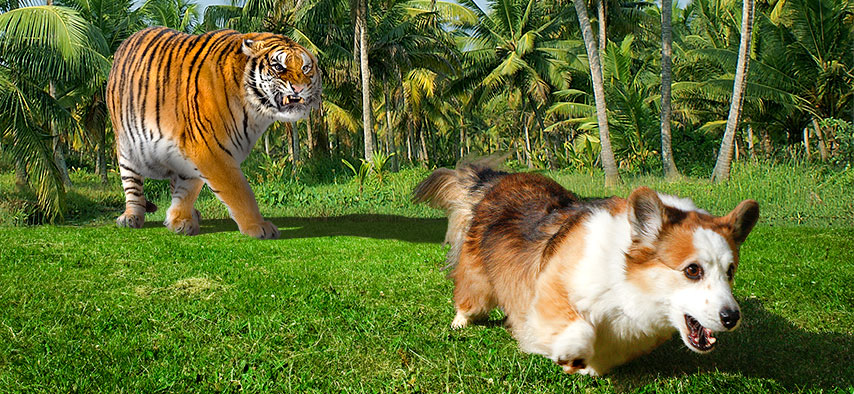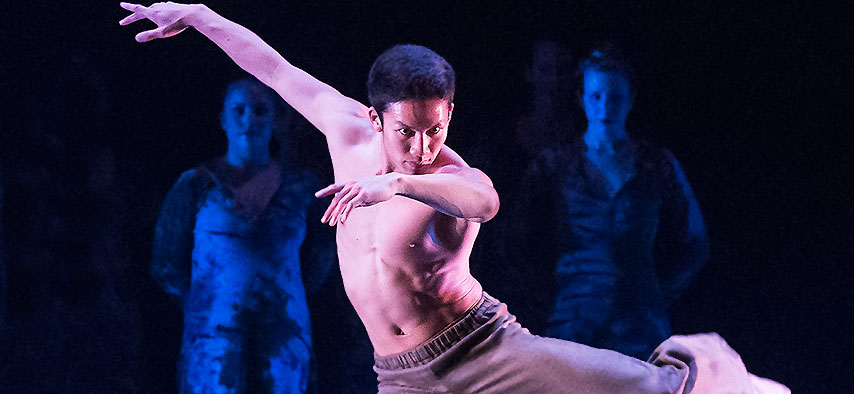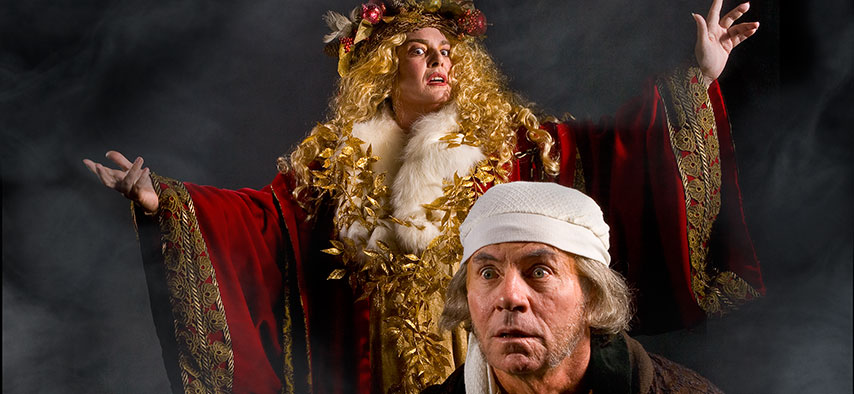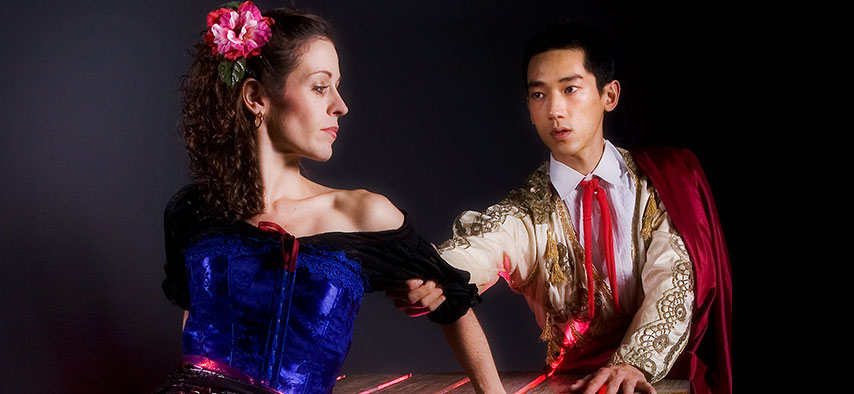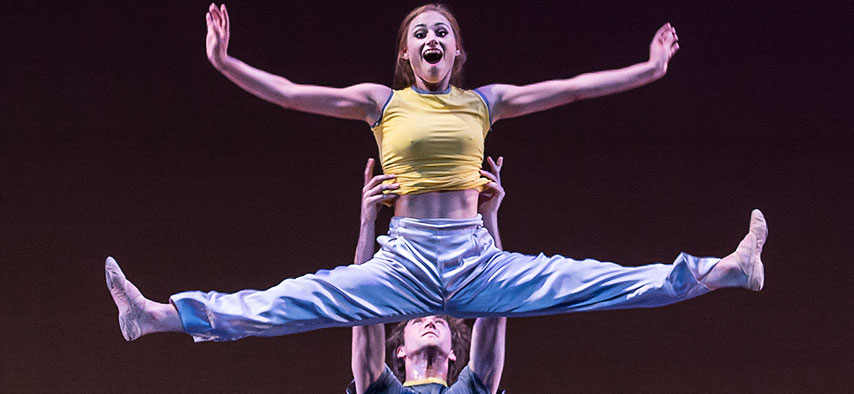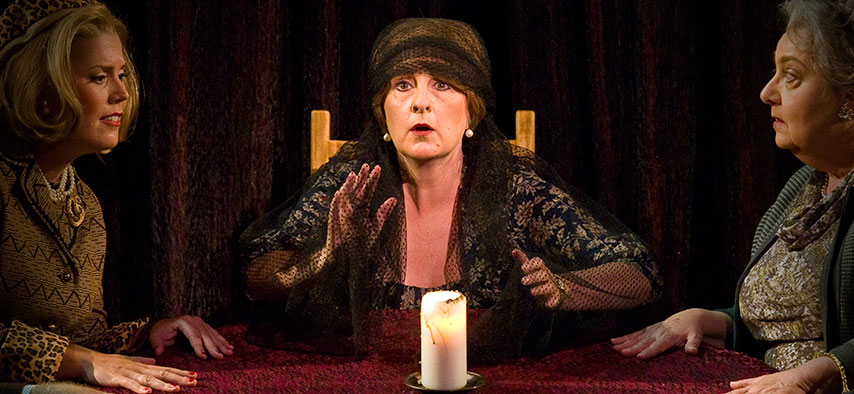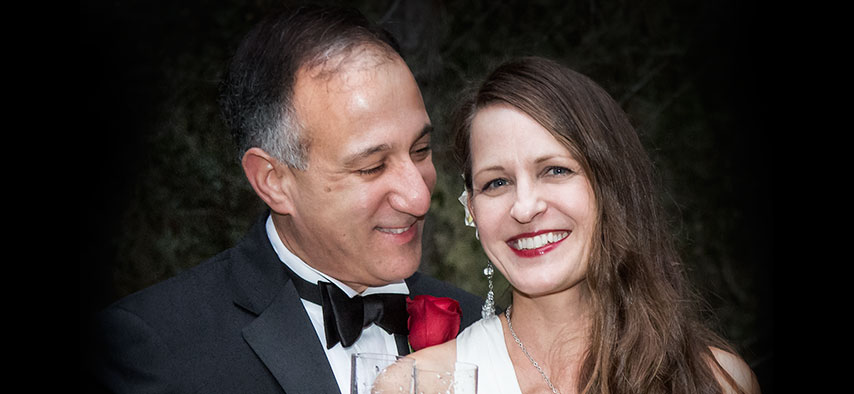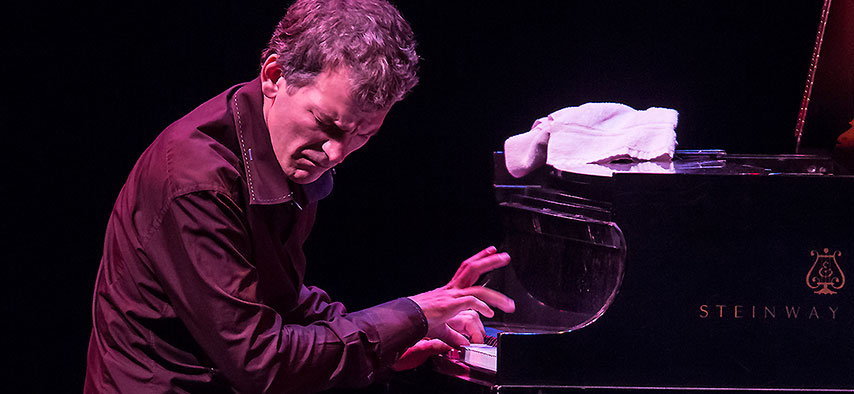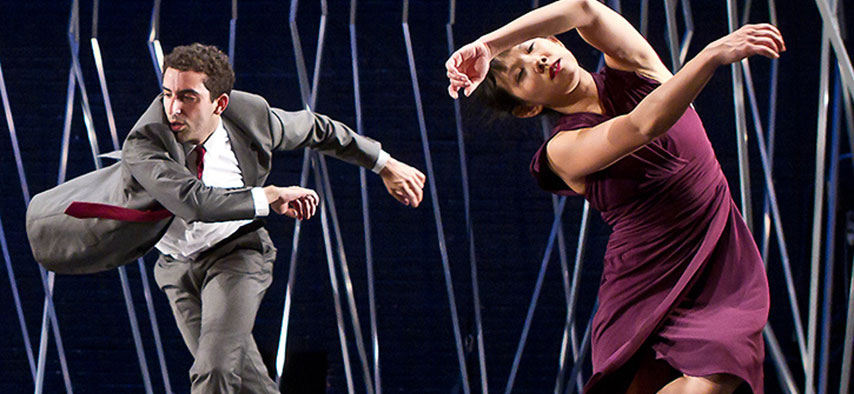 What makes an exceptional photo?
Great Timing and an Eye for the Extraordinary!
The magic ingredients a photographer needs to go beyond the right equipment and knowing how to use it.
From the explosive energy of dance, to the drama and laughter of theater, to the spine-tingling emotional directness of music, the performing arts are among the most positive and compelling of human endeavors. My goal is to capture the essence of a performance and the moments that define performers and their art.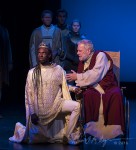 This gallery contains 10 photos.
What happens when you compress all Shakespeare's historical plays, form Richard II to Richard III, down to 6 hours? In the case of Irwin Appel and the UCSB Dept. of Theater and Dance, magic, that's what. Herewith a few photos from Part One and Part Two.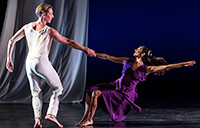 It's been a long time coming, but it's finally here! This new website is quite different from my old one, and I'd love to hear what you think of it – here's the contact page. This blog is the place to come for for updates and commentary, or whatever grabs my fancy. First up,…